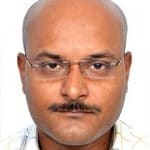 Assistant Professor, Susanta Kumar Tripathy
K. Tripathy received bachelor of engineering in Electronics and Communication engineering from the Biju Patnaik University of Technology, Rourkela, India, in 2003, the Master in Technology degree with specialization in Digital Systems from National Institute of Technology, Allahabad, India, in 2009 and the Ph.D. degree in Electronics Engineering from Indian Institute of Technology (Indian School of Mines), Dhanbad, India, in 2014. He is currently working as an Assistant Professor in National Institute of Technology, Silchar, Assam, India.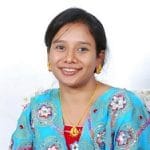 Assistant Professor, Zahra Bathool
Associate Professor with the School of Planning and Architecture at the University of Mysore.Extensive and challenging 10 years of industrial/ Professional experience including academic experience of around 6.8 years
Areas of Interest: Historical, Social and Economic Contexts of Planning, Aesthetics of Built environment, Climate and its impact on the environment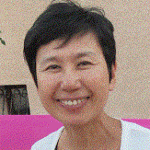 Assistant Professor, Ching Chih Liao
CHING-CHIH LIAO, an associate professor in the Department of Commercial Design, Ming   Chuan University,
received PhD degree in the Graduate Institute of Design Science, Tatung University, Taipei, Taiwan.
Her main research areas are visual communication design and cognition as well as color design applications.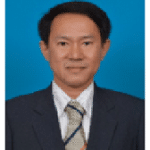 Dr, Prasert Aengchuan
Lecturer in School of Manufacturing Engineering, Institute of Engineering, Suranaree University of Technology, Nakhon Ratchasima, Thailand. Research interests: Fuzzy logic, ANFIS, Artificial neural network, Experimental designs.