WELCOME TO RASECONF
Science and Engineering Conference 2019
International Conference on Advanced Research in Applied Science and Engineering, which will be held in Amsterdam, Netherlands during July 12 – 14, 2019.
RASECONF aims to bring together researchers, scientists and scholar students to exchange and share their experiences, new ideas, and research results about all aspects of Science and Engineering discuss the practical challenges encountered and the solutions adopted.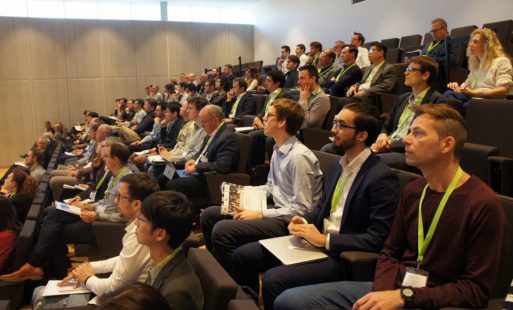 Paper Submission
Deadline: 24 Jun 2019
Registration
Deadline: 03 July 2019
PARTICIPATION OPPORTUNITIES
Be an oral presenter of the conference and present your research to a truly international audience. Presentation slots are limited, so early submission is strongly encouraged. Send your abstract today.
Send your research paper to be a poster presenter at the conference and show your research work to the audience throughout the conference days.
If you can't attend the conference in person but want to share your research with our international community, join as a virtual presenter.
Conference Speakers
who should attend
Our event is designed for members of the academia and non-profit, public, and private sector members who are interested in the latest research and academic developments in the field of Engineering and Technology.
PUBLICATION
PUBLISHED AND INDEXED IN VARIOUS INTERNATIONAL JOURNALS
All accepted abstracts will be published in the conference abstract book ISBN 978-609-8239-71-3. All full papers sent for conference proceedings will be accepted through a double blind review process and will be published electronically in proceedings with a DOI number.









BE THE BEST PRESENTER
Be the Best Presenter and Best Student in an International Conference.Get rewards to your commitment, knowledge and be a partner to revolutionize the research by building the arch of knowledge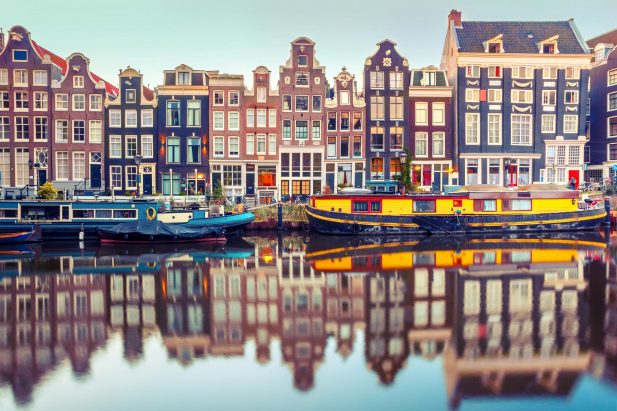 City Tour
free of charge
Organizing Committee will offer the all participants a city tour free of charge, so learn about Amsterdam's vibrant past and present, with a friendly local guide.
Conference Venue
Vrije Universiteit Amsterdam
Addresses: Main building, at De Boelelaan 1105, 1081 HV Amsterdam.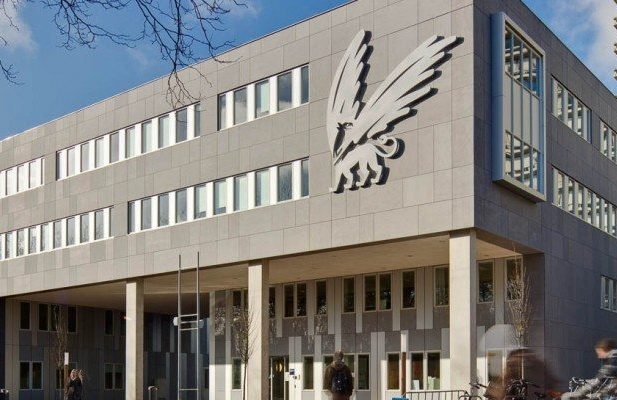 REGISTRATION
Deadline: 03 July 2019
Authors (Student): €195
Authors (Regular): €230
Listener: €100
Virtual Delegate: €120
Extra Papers: €65
RASEconf is one of the best engineering conference, academic conference and engineering conference 2019.