Applied Science and Engineering Conference 2023
WELCOME TO RASECONF
5th International Conference on Advanced Research in Applied Science and Engineering, which will be held in Lisbon, Portugal during April 28-30, 2023.
RASECONF aims to bring together researchers, scientists and scholar students to exchange and share their experiences, new ideas, and research results about all aspects of Science and Engineering discuss the practical challenges encountered and the solutions adopted.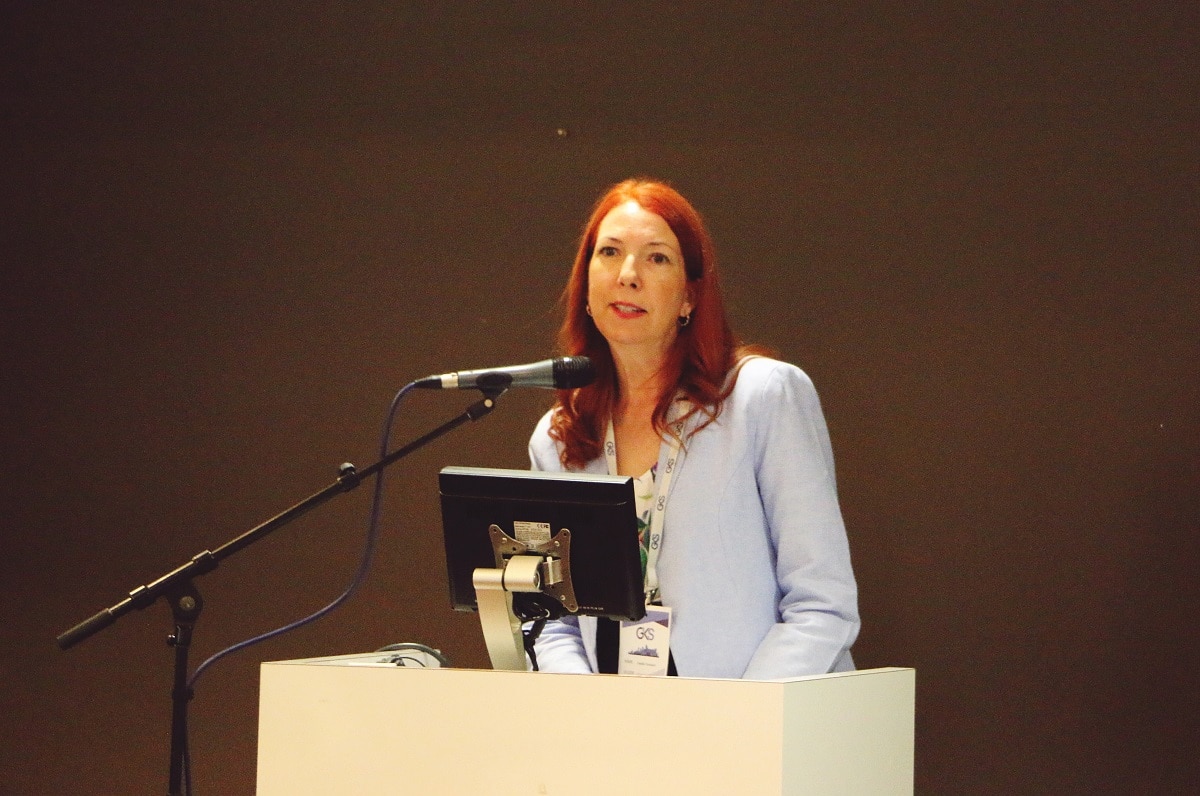 Oral Presentation
Be an oral presenter of the conference and present your research to a truly international audience. Presentation slots are limited, so early submission is strongly encouraged. Send your abstract today.
Poster Presentation
Send your research paper to be a poster presenter at the conference and show your research work to the audience throughout the conference days.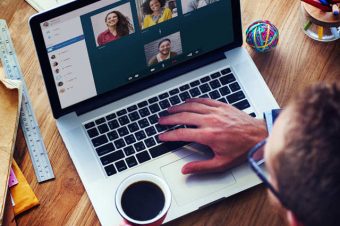 Virtual Presenter
If you can't attend the conference in person but want to share your research with our international community, join as a virtual presenter.
07 April 2023
Paper Submission Deadline
28 December 2022
Early Registration Deadline
18 April 2023
Late Registration Deadline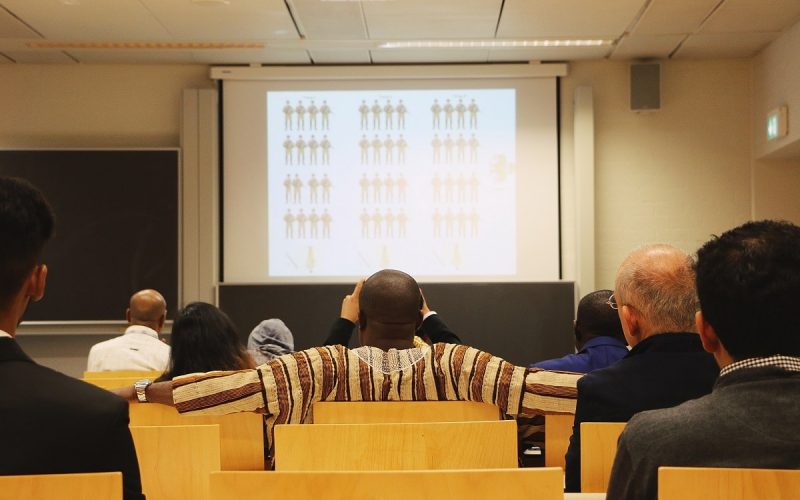 Options Available for Publication of Presented Work
The RASECONF offers a unique opportunity to get your work published and viewed by thousands of peers, scholars, and members of academia across the world.
All accepted papers will be published in the Conference Proceedings with ISBN Number. A Digital Object Identifier (DOI) from Cross Ref will be assigned for each paper.
Plagiarism Policy & Publication Ethics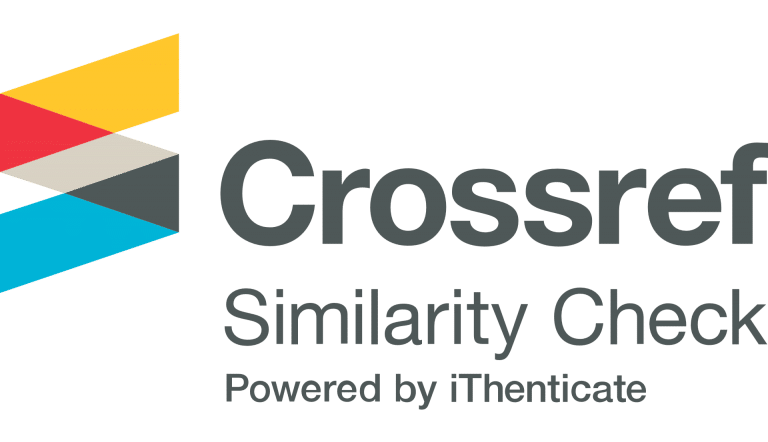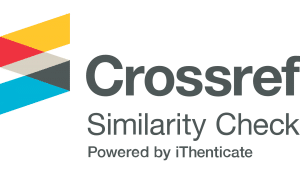 The 5th International Conference on Advanced Research in Applied Science and Engineering follows strict anti-plagiarism policies and, as such, checks every submission for plagiarism using Crossref Similarity Check Powered by iThenticate. All articles submitted to the conference first undergo a plagiarism check before being sent to our scientific committee for review. The submission will be automatically rejected at any time if found plagiarized. If you'd like to find out more information about the iThenticate software, click on the following link: https://www.crossref.org/services/similarity-check/
Discover Brussels!
Lisbon, the capital of Portugal, is one of Europe's most beautiful and cosmopolitan cities. Set over a series of hills near the mouth of the river Tagus, it's a place inextricably linked with the sea. Intrepid navigators embarked from here in the 15th and 16th centuries to sail unknown waters and chart new lands, and the legacy of this golden Age of Discovery underpins much of the city's culture and heritage.
Lisbon is a colorful and vibrant destination. Renowned for its warm and sunny disposition, the city is blessed with a wealth of historic monuments, world-class museums, and a host of other fabulous things to do that can easily be worked into a single or multi-day itinerary. You can explore the narrow streets of the old quarter, stroll the riverbank promenade, or wander through verdant parks and gardens. In fact, enjoy Lisbon like the locals do, at an easy and unhurried pace, and you'll quickly fall for its welcoming character and beguiling charm.
Organizing Committee will offer the all participants a city tour free of charge, so learn about Lisbon's vibrant past and present, with a friendly local guide.
Conference venue
University of Lisbon
Address: Cidade Universitária, Alameda da Universidade, 1649-004 Lisboa, Portugal
Registration Fee
Early Registration
Deadline: 28 December 2022
Authors (Student): €165
Authors (Regular): €190
Listener: €80
Virtual Delegate: €100
Extra Papers: €65
Late Registration
Deadline: 18 April 2023
Authors (Student): €195
Authors (Regular): €230
Listener: €100
Virtual Delegate: €120
Extra Papers: €65