Applied Science and Engineering Conference 2022
WELCOME TO RASECONF
4th International Conference on Advanced Research in Applied Science and Engineering, which will be held in Brussels, Belgium during September 09-11, 2022.
RASECONF aims to bring together researchers, scientists and scholar students to exchange and share their experiences, new ideas, and research results about all aspects of Science and Engineering discuss the practical challenges encountered and the solutions adopted.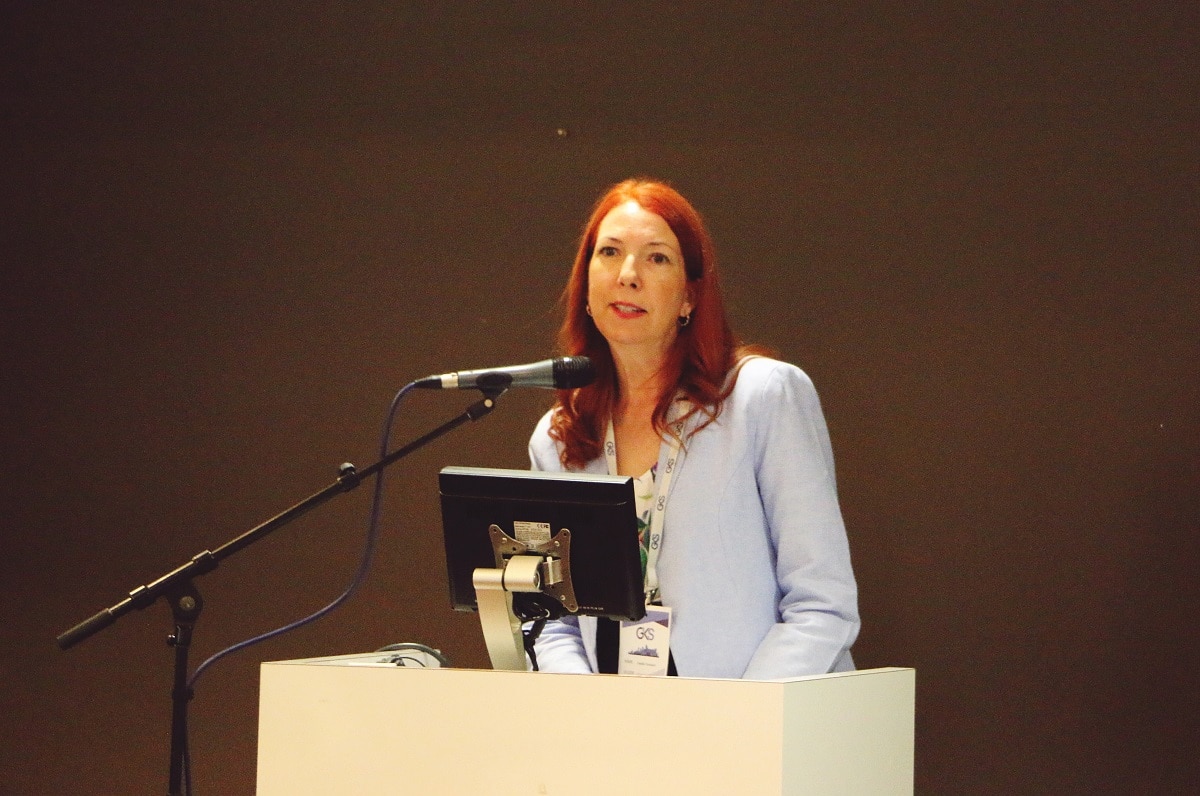 Oral Presentation
Be an oral presenter of the conference and present your research to a truly international audience. Presentation slots are limited, so early submission is strongly encouraged. Send your abstract today.
Poster Presentation
Send your research paper to be a poster presenter at the conference and show your research work to the audience throughout the conference days.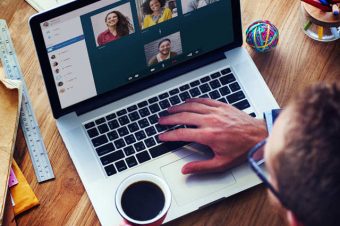 Virtual Presenter
If you can't attend the conference in person but want to share your research with our international community, join as a virtual presenter.
26 August 2022
Paper Submission Deadline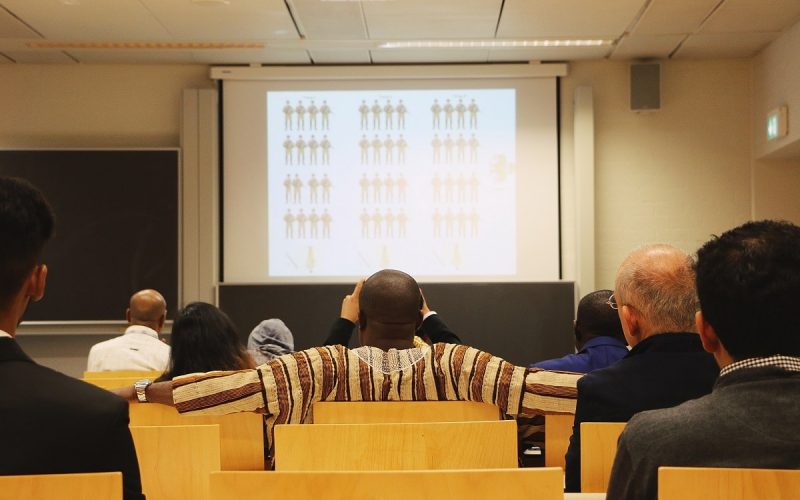 Options Available for Publication of Presented Work
The RASECONF offers a unique opportunity to get your work published and viewed by thousands of peers, scholars, and members of academia across the world.
All accepted and presented papers will be electronically published in the official Conference Proceedings with the ISBN 978-609-485-267-1. A Digital Object Identifier (DOI) from Cross Ref will be assigned for each paper.
Plagiarism Policy & Publication Ethics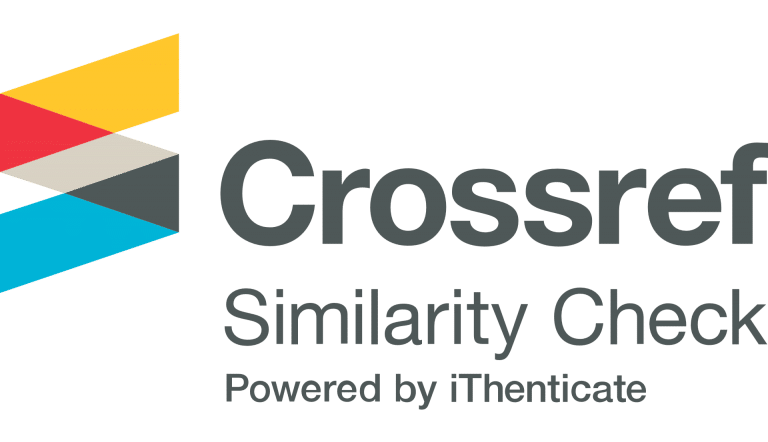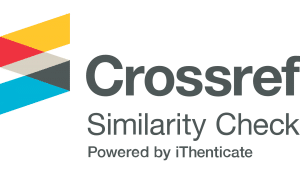 The 4th International Conference on Advanced Research in Applied Science and Engineering follows strict anti-plagiarism policies and, as such, checks every submission for plagiarism using Crossref Similarity Check Powered by iThenticate. All articles submitted to the conference first undergo a plagiarism check before being sent to our scientific committee for review. The submission will be automatically rejected at any time if found plagiarized. If you'd like to find out more information about the iThenticate software, click on the following link: https://www.crossref.org/services/similarity-check/
RASECONF will return to Brussels in person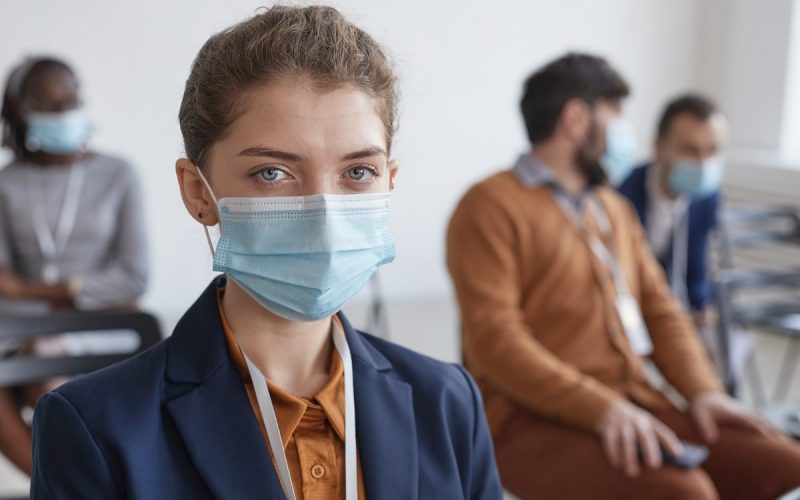 The 4th International Conference on Advanced Research in Applied Science and Engineering will return as an in–person event in Brussels this September. The 2022 conference will be held at the Marivaux Hotel Congress & Seminar Centre Brussels on September 09-11. The conference will also include the live-stream Virtual component for those who cannot join physically but wish to learn, connect and network. Delegates can attend either in person or online from wherever they are in the world. We are concerned about the health and safety of all of our staff, and attendees and are closely monitoring the COVID situation. Safety Measures for Onsite Conference will include:
Increased Cleaning and Sanitation
Safety and Physical Distancing
Reduced Touchpoints
Enhanced Communication
Discover Brussels!
Brussels, the capital of Belgium, is a small, walkable city with a population of approximately 146,000 in the central district, and over 1 million in the greater Brussels area. Brussels is a city of fine food, café culture, and architectural gems from the medieval to the modern age. It is home to numerous museums of art, history and science, as well as quirkier finds like the Museum of Cocoa and Chocolate and the Centre for Comic Strip Arts. Brussels is a multicultural city that has two official languages—French and Dutch—and is the headquarters of both NATO and the European Union.
There are several universities in Brussels. Except for the Royal Military Academy, a federal military college established in 1834, all universities in Brussels are private and autonomous. The Royal Military Academy also the only Belgian university organized on the boarding school model.
The Université libre de Bruxelles (ULB), a French-speaking university, with about 20,000 students, has three campuses in the city and the Vrije Universiteit Brussel (VUB), its Dutch-speaking sister university, has about 10,000 students.
Organizing Committee will offer the all participants a city tour free of charge, so learn about Brussels's vibrant past and present, with a friendly local guide.
Conference venue
The Marivaux Hotel Congress & Seminar Centre
Address: Boulevard Adolphe Maxlaan 98 – 1000 Brussels, Belgium
Registration Fee
Registration
Deadline: 02 September 2022
Authors (Student): €195
Authors (Regular): €230
Listener: €100
Virtual Delegate: €120
Extra Papers: €65