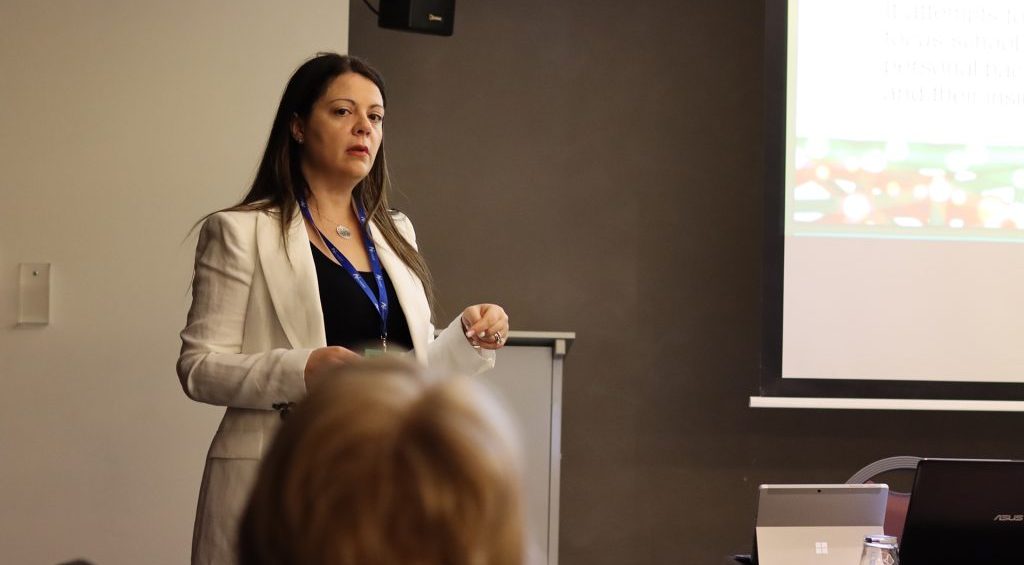 2nd World Conference on Architecture and Civil Engineering 2024 – Berlin, Germany
Welcome to the 2nd World Conference on Architecture and Civil Engineering, an innovation-driven event in dynamic Berlin, Germany. Join architects, civil engineers, scholars, professors, and students globally for two days of inspiration, collaboration, and knowledge exchange.
Explore the Architecture & Civil Engineering Conference 2024
At this distinguished event, delve into diverse topics such as sustainable design, urban planning, structural engineering, and construction management. Gain insights from industry experts, engage in lively discussions, and shape the future of these fields.
Opportunities for Presenters and Participants
For both seasoned researchers and budding academics, this conference offers a platform to share your work, receive peer feedback, and publish in esteemed journals. Identify research prospects and potential partnerships to advance your career.
Networking and Collaboration
Connect with a global network of professionals passionate about architecture and civil engineering. Collaborate with like-minded individuals from various sectors, exchange ideas, and stay updated on the latest developments.
Flexible Participation Options
Choose between in-person and online participation, ensuring distance doesn't hinder your involvement. Engage in face-to-face discussions in Berlin or join online from anywhere.
Immerse in Berlin and Beyond
In addition to the conference, immerse yourself in Berlin's rich history, architectural marvels, and local cuisine. Don't miss the complimentary city tour to explore iconic landmarks with fellow attendees.
Engage Through Oral Presentations
Oral presentations engage your audience effectively. Slides complement your spoken content, emphasizing eye contact and audience engagement.
Embrace Open Science
Open Science values universal, accessible scientific knowledge. Our committees uphold universality, liberty, and accountability.
Call for Papers – Share Your Research
Present papers and get published in prestigious journals. Submit your work for evaluation by our scientific committee, ensuring the highest quality and authenticity.
Publication Opportunities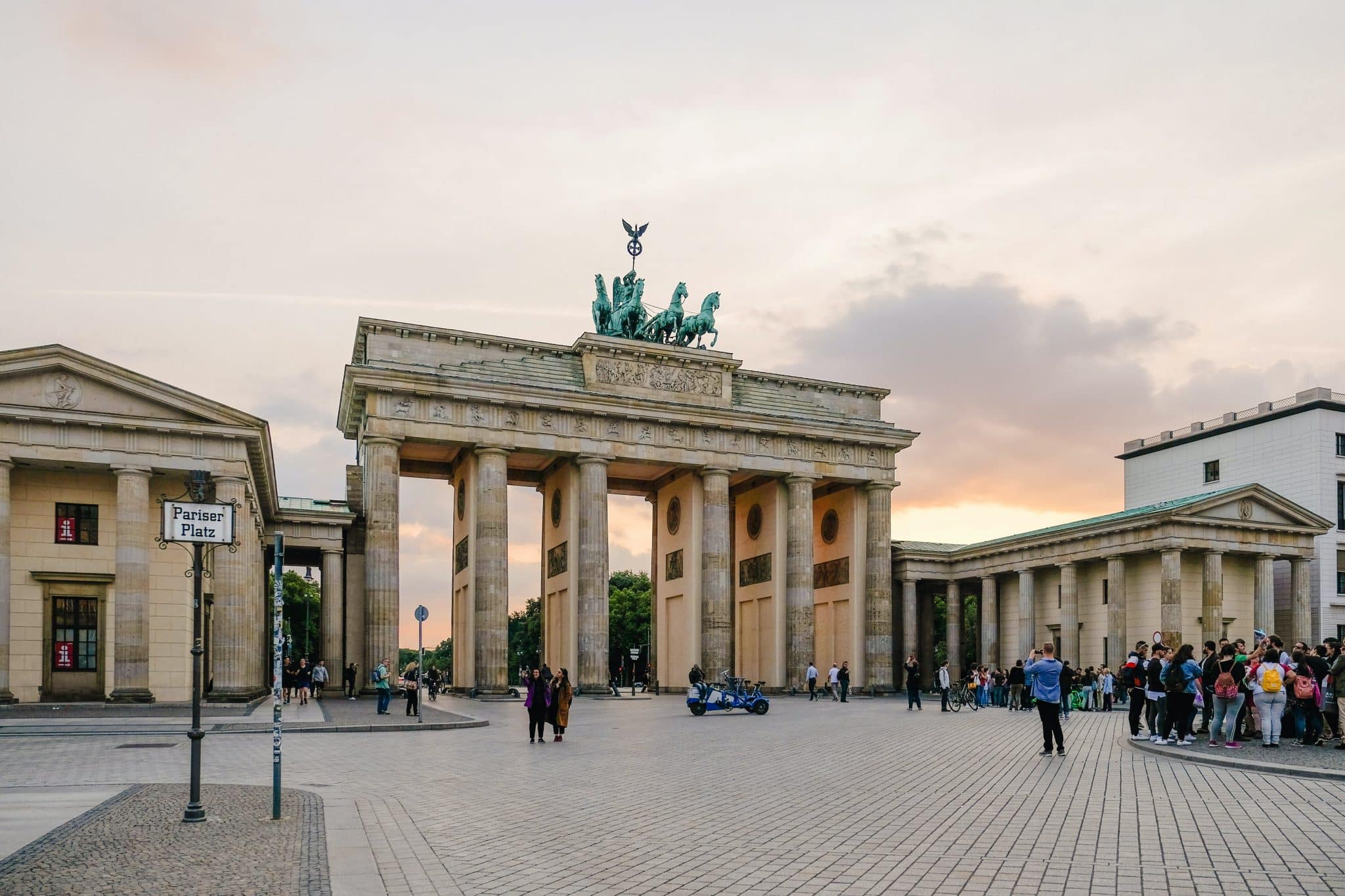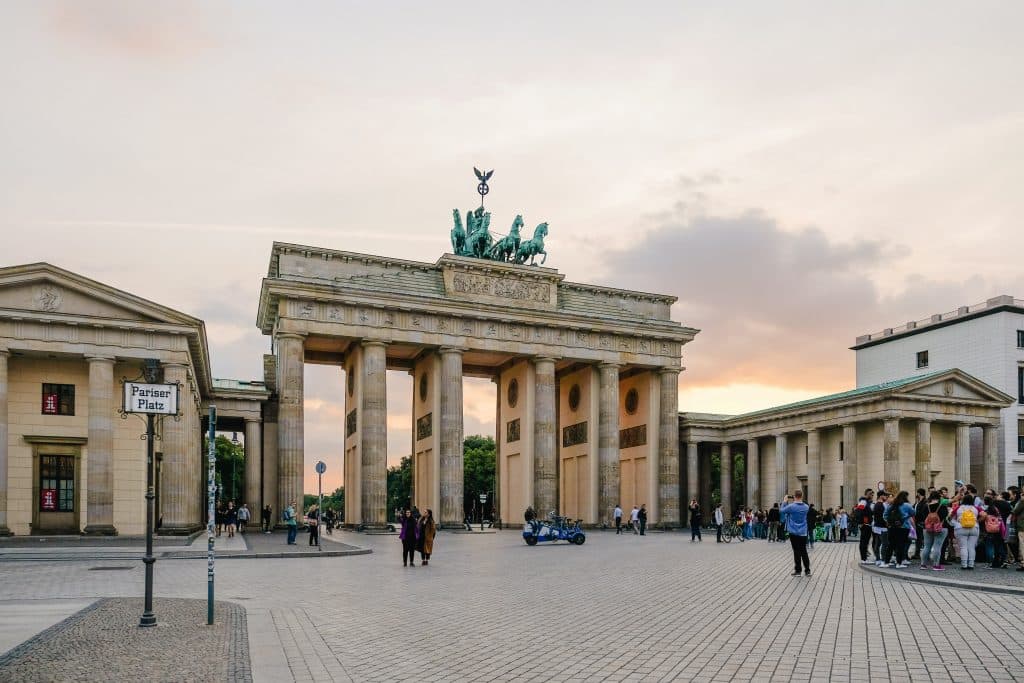 Accepted abstracts will be published in the Conference Proceedings. Full papers submitted for publication undergo a double-blind review, ensuring credibility.
Explore Diverse Topics
Our conference covers areas in architecture and civil engineering, including sustainable architecture, construction techniques, environmental engineering, and more.
Submission Guidelines
Streamline the submission process by creating an online account, submitting manuscripts online, and tracking the review process.
Strict Plagiarism Policy
We uphold anti-plagiarism policies, with all submissions checked. Plagiarized submissions are automatically rejected.
Indexed Conference Proceedings
Civil Engineering conference proceedings are submitted to renowned indexing databases, including Thomson Reuters, SCOPUS, and Google Scholar.