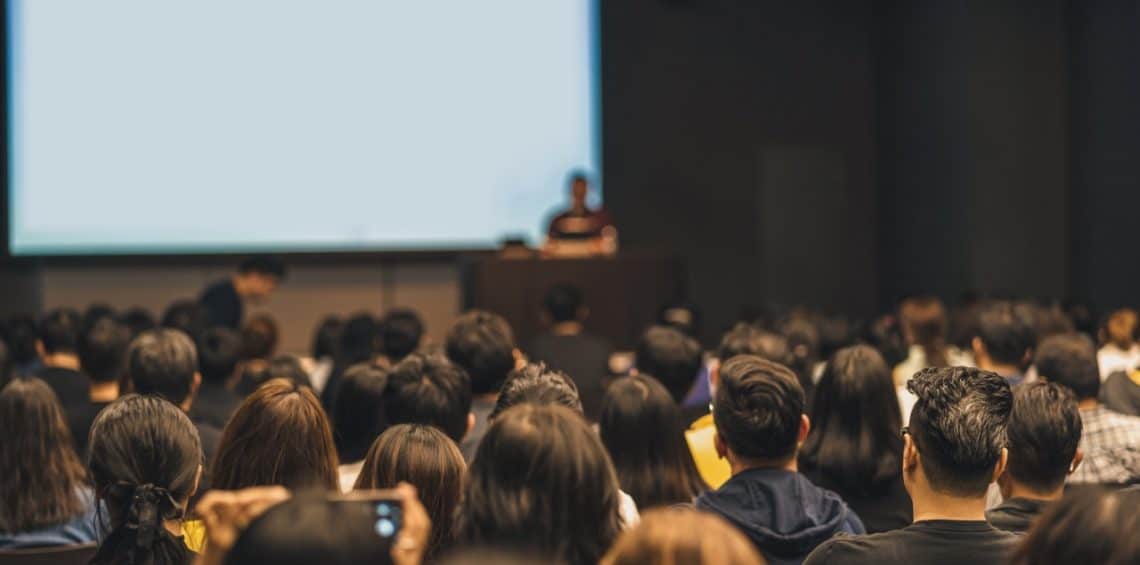 7th International Management Conference 2023: A Must-Attend Event
Are you ready for a transformative experience? The 7th International Conference on Management, Economics, and Finance is coming to Copenhagen, Denmark, from 03-05 November 2023. This event stands out as a must-attend conference for professionals and academicians worldwide who seek to elevate their knowledge and expertise in the dynamic fields of management, economics, and finance.
Engage with Global Thought Leaders
Unlike typical 2023 management conferences, this summit ignites innovation, research, and collaboration, led by global thought leaders. Explore a wealth of seminars for curious minds eager to absorb the latest knowledge.
Opportunity for Presentation and Recognition
As the pre-eminent management conference of the year, this event provides a unique platform for participants to present their original work. This opportunity not only allows for knowledge sharing but also offers invaluable critique and feedback from a community of peers and experts. It's a chance to gain recognition and polish those essential soft skills.
Golden Chance for Research Publication
One of the standout facets of this management conference is the golden chance it provides for research publication. This opportunity not only opens doors to academic excellence but also connects participants with elite academic communities, potentially leading to grant or funding opportunities. Furthermore, every accepted paper will proudly feature in the Conference Abstract Book with an ISBN. Moreover, authors have the valuable chance to see their work published in renowned indexed international journals, including prestigious names like SCOPUS and Web of Science.
Networking and Connections
Beyond the halls of discussion, the conference not only offers a unique opportunity to network and forge meaningful connections but also brings together academics, renowned scholars, and industry heavyweights, creating an atmosphere ripe for collaboration. As the sessions conclude, attendees are cordially invited to immerse themselves in the charm of Copenhagen through a complimentary guided tour, enhancing their overall conference experience.
Mark Your Calendar
Mark your calendars and ensure that you're part of one of the standout management conferences in 2023. Don't miss out on the chance to immerse yourself in the world of management, economics, and finance in Copenhagen, Denmark, from 03-05 November 2023.
Conclusion
The 7th International Conference on Management, Economics, and Finance promises to be an exceptional event that offers unparalleled opportunities for learning, networking, and research publication. Join us in Copenhagen and be a part of this transformative experience.