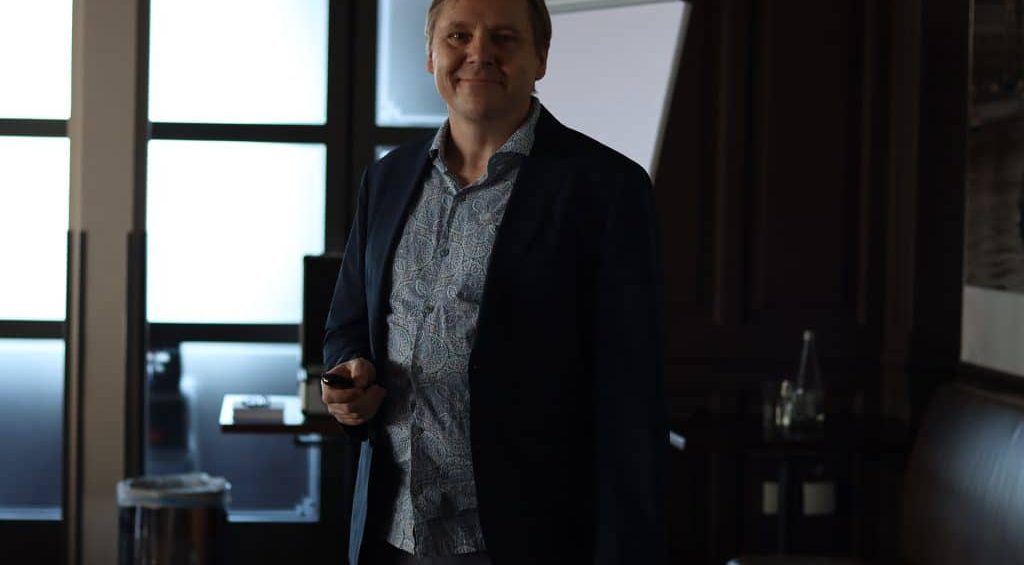 Discover the International Conference on Management and Economics
Welcome to the International Conference on Applied Research in Business, Management, and Economics, returning in its 7th edition! This premier management conference is your gateway to a dynamic learning environment, an opportunity to get inspired, receive valuable feedback on your research, and connect with potential collaborators for future projects.
Who Attends the International Conference on Management and Economics?
The International Conference on Management and Economics (ICME) is not just a conference; it's a thriving community. In 2024, it's the management conference to attend. Held in the picturesque city of Munich, Germany, this event brings together:
Scientists and Researchers: Explore the latest developments in your field and present your own research findings.
Non-Government and For-Profit Organizations: Gain insights into innovative solutions and strategies that can impact your organization.
Graduate and Post-Graduate Students: Connect with mentors, discover career opportunities, and showcase your research.
ICME is more than an economics conference; it's a platform for growing networks and a space where leading minds come together to discuss creative solutions to industry challenges. Whether you prefer in-person or virtual attendance, we invite you to join our ever-growing community.
Conference History and Dates
Conference Dates: May 24 – 26, 2024
Important Deadlines:

Paper Submission: May 03, 2024
Early Bird Registration: October 25, 2023
Early Registration: January 22, 2024
Late Registration: May 14, 2024
Conference Themes and Topics
ICME welcomes submissions on a wide range of conference topics, including Management, Economics, Business, and Finance. We also consider related tracks and topics. Our Scientific Committee carefully evaluates all abstracts, and we encourage the presentation of original and previously unpublished research, regardless of the research paper type. Detailed submission guidelines will be provided following the conference.
Reasons to Join This Top Academic Conference on Management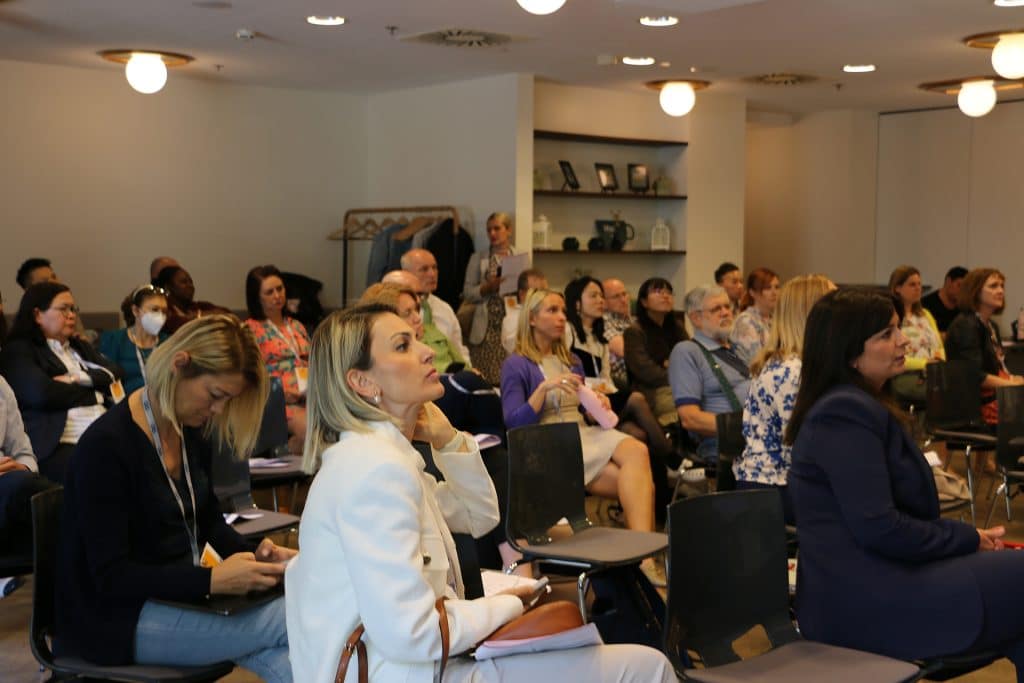 Looking for compelling reasons to be a part of the International Conference on Management and Economics? Here they are:
Apply To Speak: Present your research to a diverse and vibrant community of academics, students, and researchers. Early submission is recommended due to limited presentation slots.
Present Your Poster: Showcase your work through poster presentations, joining top academics in the industry.
Do A Virtual Presentation: If in-person attendance isn't feasible, apply for a virtual presentation to share your knowledge and receive event documentation.
Publish Your Paper: ICME is an ideal platform for publishing your next research paper. Accepted and registered research papers will be published and indexed in the conference proceedings, all with ISBN Numbers.
Network With Peers: Engage with thought leaders, influencers, students, and academics from around the world. Collaborate, discuss challenges, and find solutions in our highly engaging conference environment.
Explore Munich: Join us for a free tour of Munich, a city renowned for its rich history and captivating architecture. Experience one of the most popular conference locations in the world.
Conclusion
The International Conference on Management and Economics is more than just an academic event; it's an enriching experience. Join us and become a part of our vibrant community. Whether you're a scientist, researcher, student, or industry professional, ICME 2024 in Munich is your opportunity to learn, network, and contribute to the future of management and economics.