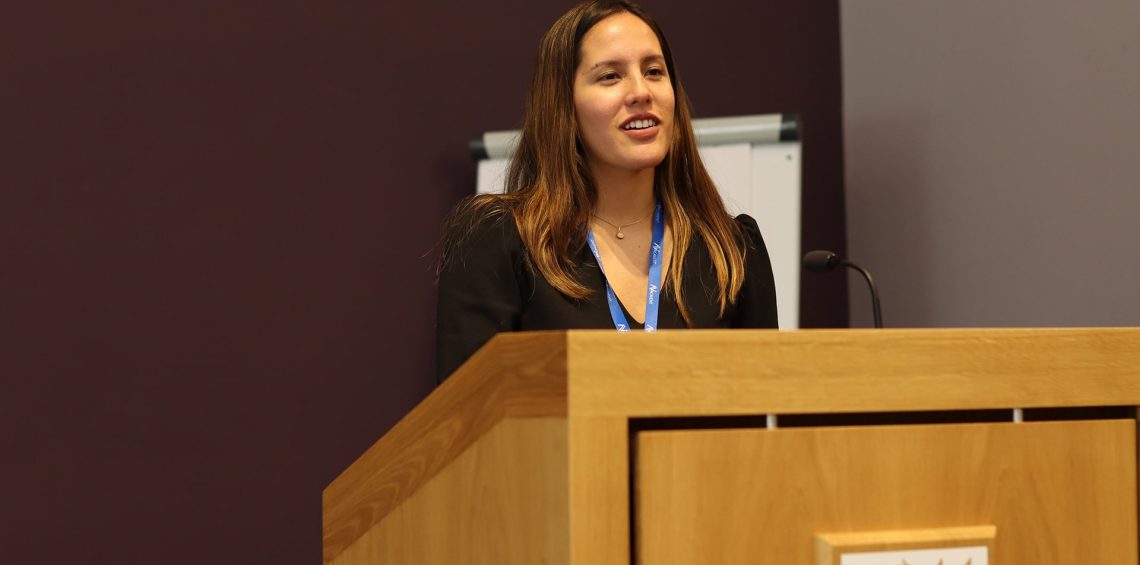 Discover the Premier Business Management Gathering in Cambridge
Are you ready to explore the forefront of business management and economics? Mark your calendar for the 8th International Conference on Management and Economics, a dynamic three-day event taking place from December 15th to 17th, 2023, in the captivating city of Cambridge, United Kingdom.
Unveiling the Business Management Conference
This conference is not just an event; it's an opportunity to immerse yourself in a world of cutting-edge ideas and discoveries. Designed for researchers, scholars, and students, the Business Management Conference 2023 offers a platform to share insights on critical topics such as Product Development, Productivity, Branding, Business Administration, Business Law, and much more.
Key Dates to Remember
Paper Submission Deadline: November 24, 2023
Registration Deadline: December 5, 2023
Conference Dates: December 15-17, 2023
Publication Opportunities
Your research deserves recognition. The Business Management Conference provides an avenue for your findings to be published in the Conference Proceedings with ISBN, extending your reach to a global audience.
A Glance into History
Take a journey through the annals of previous editions, each contributing to the evolution of business and economics.
Venue Insights
Navigate your way to the conference venue with ease. We provide all the necessary information to make your experience seamless.
Expansive Business Topics
Immerse yourself in a diverse array of business-related subjects, spanning Corporate Governance, E-Commerce, Artificial Intelligence & Retail, Marketing Strategies, Online Payments, Supply Chain Management, and more.
Submission and Evaluation Process
IMECONF invites abstract submissions for rigorous evaluation by our esteemed Scientific Committee. Regardless of the type of research paper you present, all submissions should offer original and previously unpublished research results. Detailed submission guidelines will be provided post-conference.
Business Conferences 2023 Media Partner
We are proud to collaborate with esteemed media partners for Business Conferences 2023, enhancing our reach and impact.
Business Management Conference, Themes, and Topics
In addition to the listed themes, the conference welcomes submissions on related Management, Economics, and Finance tracks and topics.
Get ready to elevate your understanding of business management. This conference promises an immersive experience that you can't afford to miss.