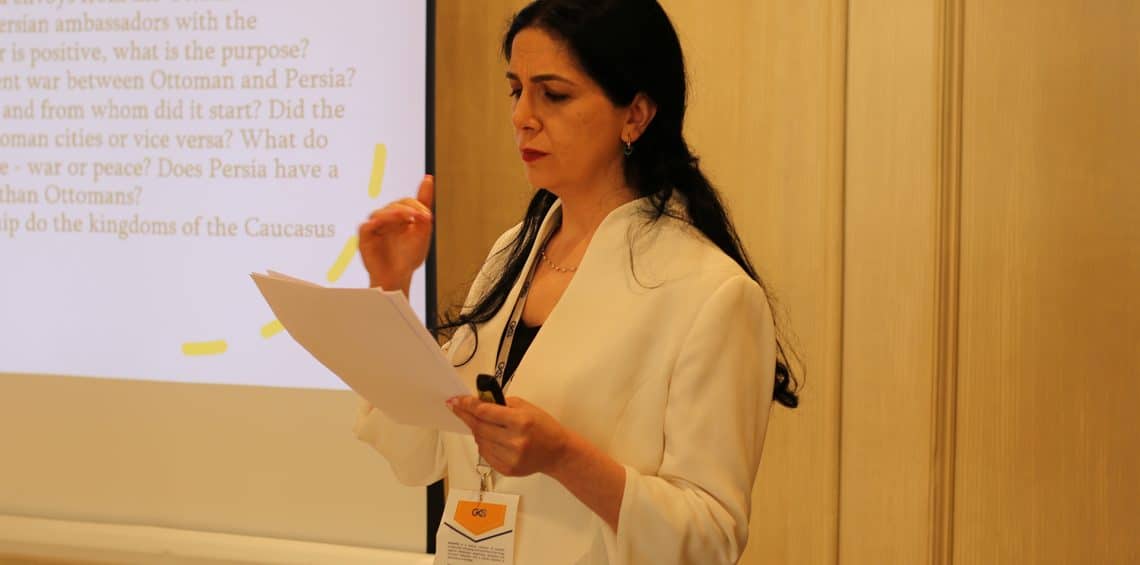 Economics Conference 2024: Dive into the Future of Economics
Prepare yourself for an intellectual journey like no other as we unveil the International Economics Conference 2024. It's more than an event; it's a unique and intensive three-day experience that promises to revolutionize your perspective on economics.
This cutting-edge conference, slated for June 28-30, 2024, in Amsterdam, Netherlands, is your gateway to the forefront of economic science knowledge. We're bringing together world-class faculty, pioneering researchers, and innovative organizations from across the economics spectrum. They will unravel the rapidly developing innovations and knowledge in this field.
Why Attend?
Our conference is more than just a gathering; it's an academic adventure. Here's what you can expect:
Engaging Presentations: We've curated a series of presentations to cater to all preferences. Whether you enjoy oral presentations, virtual sessions, or poster discussions, you'll find content that resonates with you.
Networking Opportunities: Connect with like-minded individuals, exchange ideas, and create professional relationships that last a lifetime. Our event attracts an international audience, offering diverse perspectives and experiences.
A Fresh Perspective: Leave the conference with more than just knowledge; adopt a new approach and mindset. Our sessions are designed to inspire and challenge your existing beliefs.
Conference Details
Abstract Submission: We invite you to submit your abstract to be part of this transformative event.
High-Quality Papers: Share your research findings by submitting high-quality papers.
Publication Opportunities: Your work can be featured in indexed journals, offering wider recognition.
Key Dates: Mark your calendar for the crucial deadlines:

Paper Submission: June 7, 2024
Early Bird Registration: December 18, 2023
Early Registration: March 18, 2024
Late Registration: June 18, 2024

Venue: Join us in the vibrant city of Amsterdam, where historical charm meets contemporary innovation.
Conference History: Explore our rich tradition of previous ICARBME conferences.
Conference Topics
Our conference delves into a diverse range of economic topics, including:
Aggregate Demand & Supply
Applied Economics
Budget Deficits & Public Debt
Comparative Economics
And many more…
Get Involved
Your participation in the International Economics Conference 2024 is your opportunity to be at the forefront of economic science. As we look to the future of economics, your insights, perspectives, and research are vital.
Be part of this unique academic gathering and embark on a journey that will redefine your understanding of economics. Join us in Amsterdam, and let's shape the future together.