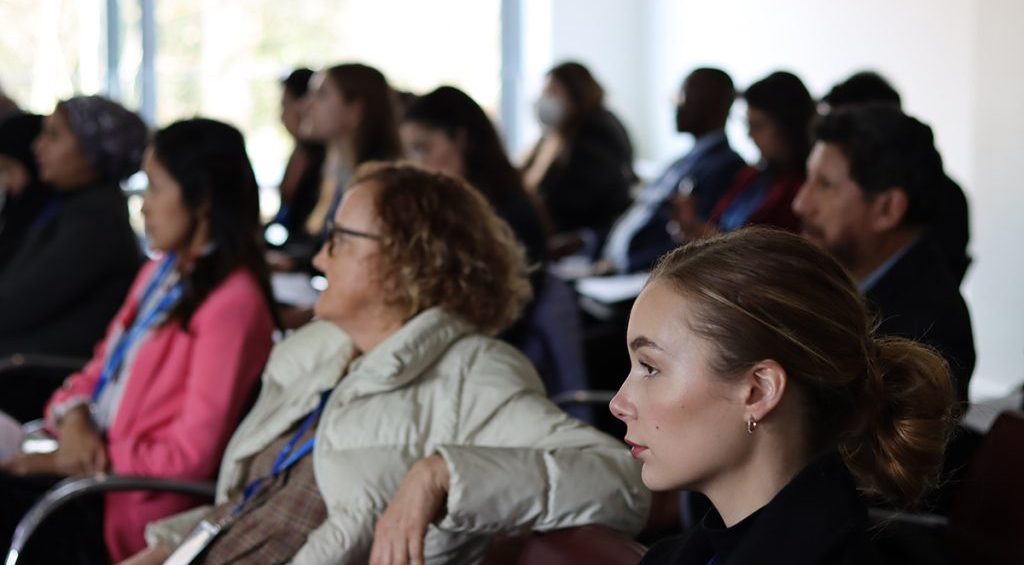 Empowering Sustainability at the 2024 Waste Management Summit
The Global Summit on Waste Management Conference and Recycling, scheduled for March 15-16, 2024, in Berlin, Germany, brings together global experts and professionals to tackle pressing waste management and recycling challenges. This summit is a unique opportunity to explore innovative solutions and strategies in the field.
Innovative Strategies and Solutions
Participants at the 2024 Waste Management Summit can delve into critical topics, including the circular economy, zero waste strategies, waste-to-energy technologies, and sustainable waste management practices. Keynote speeches, panel discussions, and workshops facilitate knowledge sharing and insights.
Who Should Attend
This event is essential for waste management and recycling professionals, researchers, and policymakers. Whether an industry veteran or newcomer, your presence is valuable for networking, knowledge exchange, and staying updated on the latest trends.
Dedicated Scientific Committee
The scientific committee ensures content quality by meticulously reviewing papers, providing valuable feedback, and facilitating sessions, contributing to the summit's success.
Benefits of Participation
Participation offers various advantages. Attendees network with industry peers, gain insights into industry trends, access leaders and policymakers, and learn about cutting-edge technologies for sustainability.
Explore Berlin: A One-Day Tour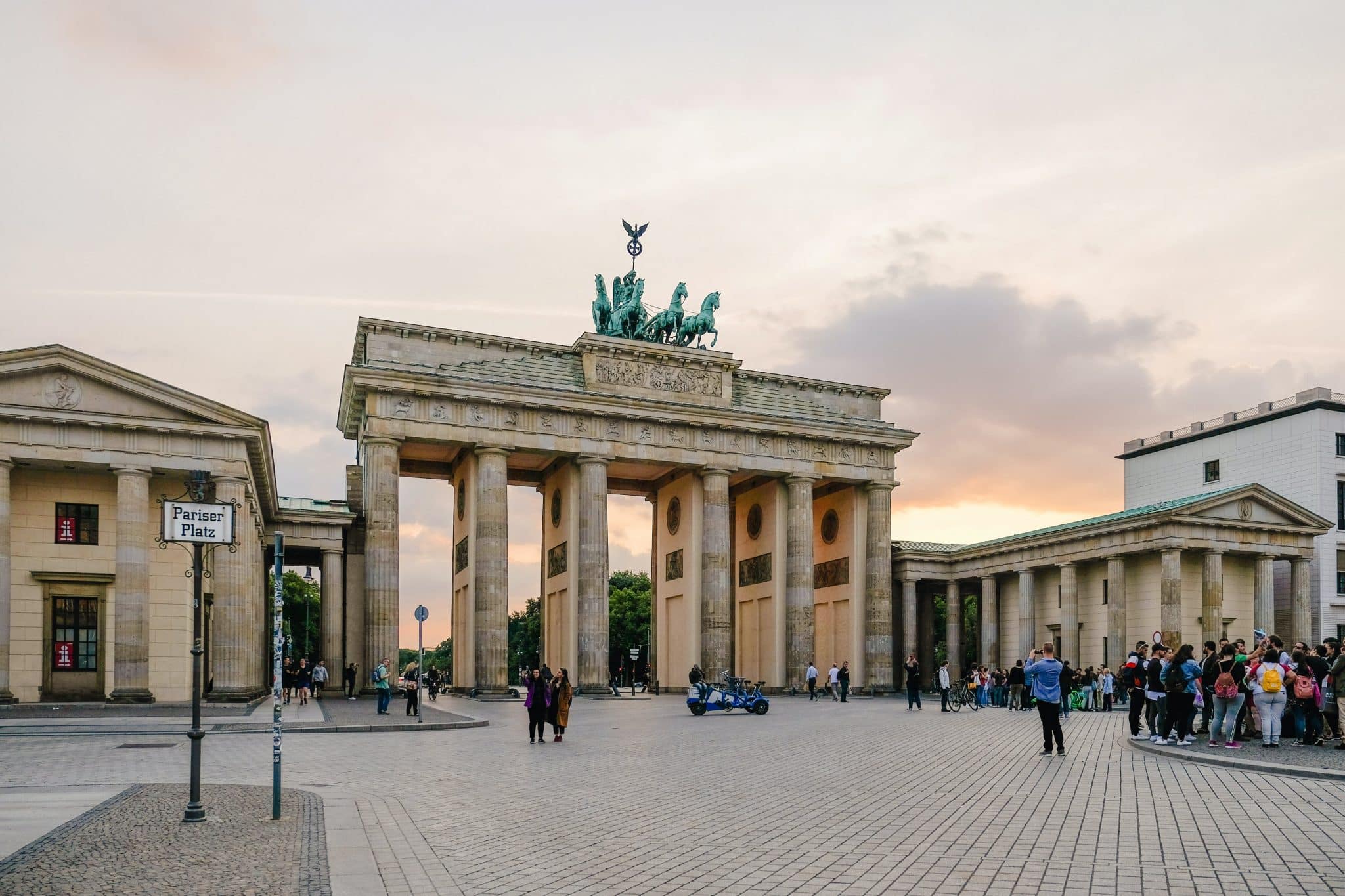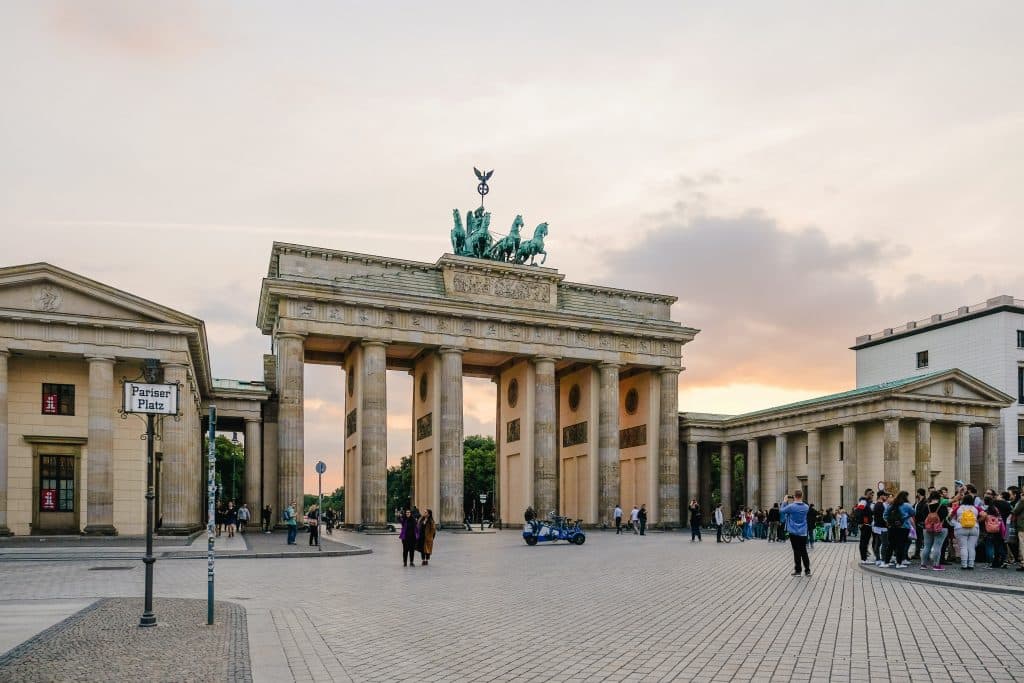 Immerse in Berlin's rich culture, history, and cuisine with a complimentary one-day city tour.
Getting Involved
Registration for the summit is straightforward and cost-effective, with early registration discounts available.
Participation Opportunities
The summit provides a platform for presenting and potentially publishing research in esteemed journals, with guidelines for authors to follow.
Diverse Audience
The summit attracts a diverse audience, fostering enriching discussions and knowledge sharing among researchers, scientists, students, academics, and industry representatives from around the world.
Participate by registering online for a secure spot at the 2024 Waste Management Summit.
Registration Fee and Cancellation Policy
Registration includes admission to all sessions, conference materials, an invitation to the Welcome Reception, access to the exhibition and poster viewing, refreshments, lunch, a certificate of attendance, and a city tour. Note that registration fees are non-refundable in case of cancellations.