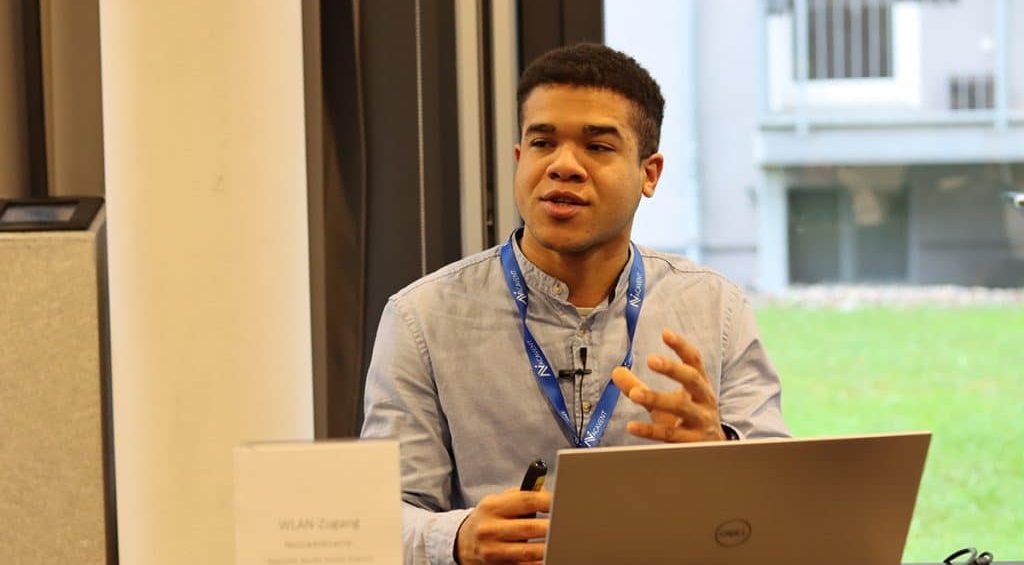 Financial Management Conference 2023: Elevate Your Financial Insights
Welcome to the Financial Management Conference 2023, a significant component of the 7th International Conference on Management, Economics, and Finance. This academic event offers world-class learning, knowledge sharing, and networking opportunities for professors, students, and industry practitioners.
Unlock a Unique Learning Experience Finance Conference
Get ready for an extraordinary learning journey at the upcoming 3-day Finance Conference 2023. This event guarantees a unique and authentic experience. Expect a rich array of real-world case studies, inspirational presentations, and invaluable insights that will not only elevate your knowledge but also expand your professional network and leave a lasting impact on your financial expertise.
How to Showcase Your Research
Abstract Format: Submit your abstract and engage with peers.
Full Paper Format: Contribute high-quality papers.
Paper Publication: Explore publication opportunities in indexed journals.
Important Dates: Mark your calendar for ICMEF Conference 2023.
Venue Information: Get details about the conference venue.
Conference History: Review past editions of the ICMEF conference.
Financial Management Conference Topics
Explore a wide array of financial and accounting topics at the Finance Conference, including:
Corporate Finance
Financial Risk Management
Accounting Ethics
International Finance
Venture Capital Financing
Credit Risk
Monetary Policy
Financial Markets
Derivatives and Structured Products
Islamic Banking
Hedge Funds
Stock Market
Public Finance
Budget Deficit
Call for Papers
We invite submissions in various tracks related to finance, accounting, management, economics, and business. All submissions, regardless of research type, should report original and unpublished research results. Manuscripts should follow the format set by the Conference committee and will undergo a review process. Detailed instructions and full paper submission guidelines will be provided in the weeks following the conference.