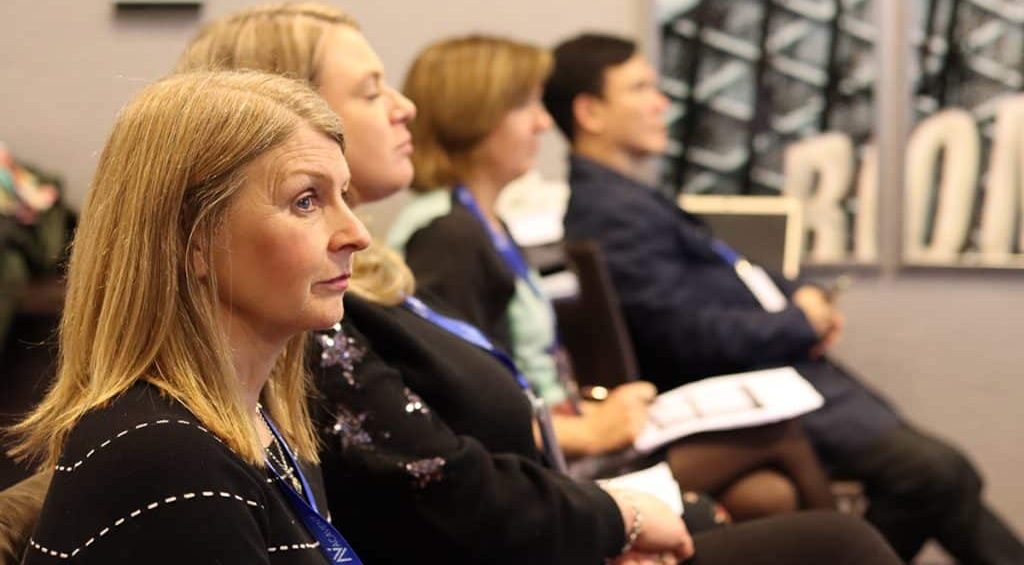 International Management Conference 2023: Unlocking Future Insights
Welcome to the International Management Conference 2023, a prestigious component of the 7th International Conference on Management, Economics, and Finance. This event stands as the top international gathering for senior-level management scholars and professionals.
A Gathering of Minds
Join us on November 03-05, 2023, in Copenhagen, Denmark, for an unforgettable experience. This conference is a must-attend for scholars, researchers, scientists, and academia members. It offers engaging presentations, vibrant networking opportunities, and immersive learning experiences.
Exploring the Management Landscape
ICMEF 2023 is a pinnacle academic event for management science scholars and researchers. Over three days, attendees have the chance to connect with peers, discover research partners, and expand their knowledge across various management themes. Topics include human resources management, project management, tourism management, and knowledge management. Attendees leave with a notebook full of innovative ideas and strategies for future research projects.
Unlock Global Research Opportunities
Abstract Format: Submit your abstract and connect with the international research community.
Full Paper Format: Contribute high-quality papers and share your insights.
Paper Publication: Explore opportunities for publication in indexed journals.
Key Information
Important Dates: Stay informed about ICMEF Conference 2023.
Venue Information: Find details about the conference venue.
Conference History: Review past editions of the ICMEF conference.
Diverse Management Topics
Discover a wide array of management topics at the International Management Conference 2023, including:
Strategic Management
Human Resource Management
Marketing Management
Project Management
Risk Management
Financial Management
Change Management
Quality Management and Assurance
Supply Chain Management
Public Sector Management
Time Management
Call for Papers
We invite submissions related to business, economics, and finance, in addition to management. All submissions should present original and unpublished research results. Manuscripts must adhere to the format set by the Conference committee and will undergo a review process. Detailed instructions and full paper submission guidelines will be provided after the conference.