Join Us for the 2023 Edition of Education Conferences
Don't miss the highly anticipated global Education Conference 2023! We're excited to host the Global Conference on Education (GCEDU) in Dubai, UAE, on December 7-8, 2023. This prestigious event brings together educators, researchers, and professionals from across the globe to share knowledge, explore innovative ideas, and discuss the latest education trends and challenges.
Why Attend GCEDU 2023?
GCEDU 2023 offers a unique opportunity to stay updated on the latest research and education trends. Learn from leading experts, engage in insightful discussions, and gain valuable insights into teaching methodologies. Networking with peers worldwide, sharing your research and ideas, and gaining fresh perspectives on education are other benefits of attending.
Who Will Participate?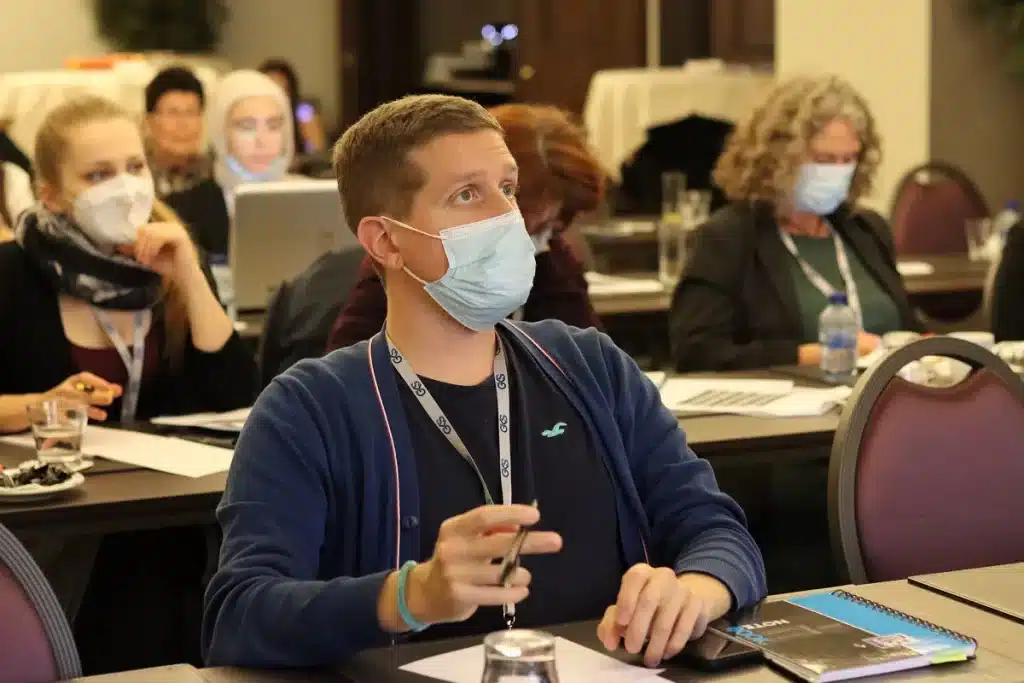 A diverse audience, including educators, academics, policymakers, and scholars, will attend GCEDU 2023. Whether you want to learn about the latest education trends, network with peers, or present your research, this conference is a must-attend.
Themes and Topics
Participate and share your insights by submitting your paper to GCEDU 2023. We welcome paper submissions related to themes and topics, including Education Theory and Practice, Education Policy and Administration, Child and Family Education, and more.
Theme: Enhancing International EFL/EAL Student Reading Comprehension Through Multimodal Teaching
Dr. Olga Gould, Ph.D. in Curriculum, Instruction & the Science of Learning, State University of New York, University at Buffalo, USA, specializes in Educational Research, Qualitative Methods, Teacher Education, Multimodality, Teaching Multicultural and International Students, and Poverty Reduction through Education.
Plagiarism and Ethics Policies
PUBLICATION OPPORTUNITIES IN JOURNALS AND CONFERENCE PROCEEDING ISBN 978-1-914266-45-4 GCEDU 2023 presenters can publish their research in respected journals and conference proceedings, extending their research's reach and recognition.
Deadlines and Key Dates
Don't forget to mark your calendar with essential education conference dates. Secure your spot at the Global Conference on Education with early bird and group registration discounts. Register now to enjoy these offers.
Invitation Letter
INVITATION LETTER FOR EDUCATION CONFERENCES 2023
We simplify your participation by providing an official invitation letter for registered attendees. Ease your visa application process and focus on exploring education innovations with global professionals.
Explore Dubai's Educational Future
Dubai, a dynamic cosmopolitan city, boasts stunning architecture, a rich culture, and a vibrant history. It's home to leading scientific attractions like the Dubai Science Park and the Mohammed bin Rashid Al Maktoum Solar Park. Join us in Dubai and shape the future of education.