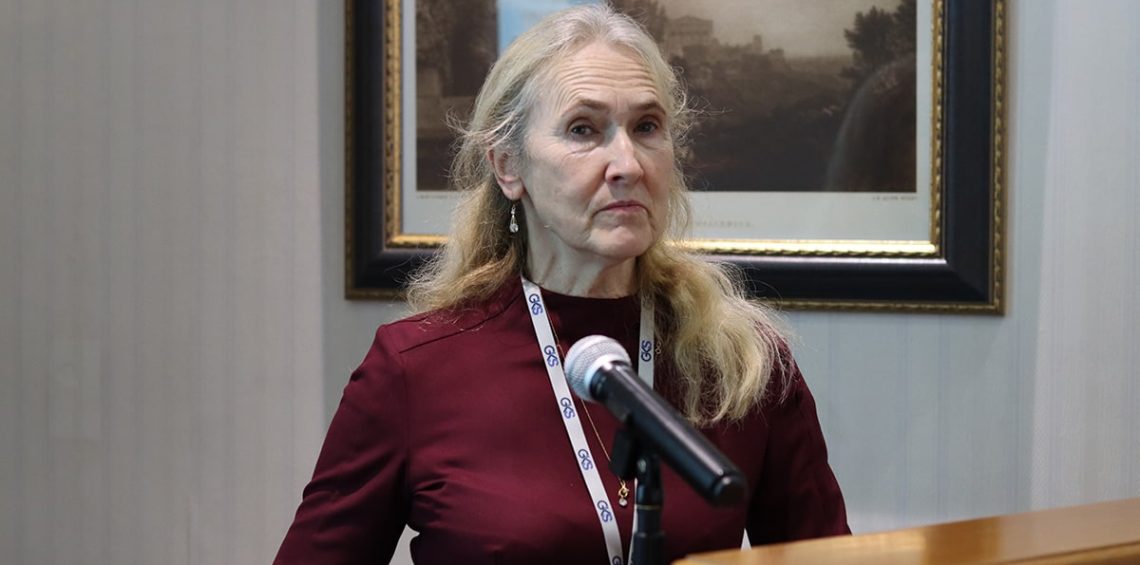 Revolutionizing Renewable Energy: 3rd Global Power and Energy Conference in Vienna
Discover the future of renewable energy and power innovations at the 3rd Global Power and Energy Conference in Vienna, Austria, on June 21-22. This pivotal event unites global experts and enthusiasts for knowledge exchange and networking.
Exploring Global Trends
Participants worldwide gather to discuss diverse energy topics, present research, and foster collaborations. Aspiring researchers and academics find valuable opportunities for exploration and publication.
Listeners and Collaborators
Even as a listener, attendees gain insights and potential collaborators, shaping the future of sustainable energy. Mark your calendar for this enriching academic conference.
Diverse Audience
Scientists, industrialists, professors, researchers, students, and government representatives engage in discussions promoting meaningful changes in the renewable energy sector.
Mastering Presentations
Effective oral presentations, emphasizing interaction over reliance on slides, enhance audience engagement. The venue at Hotel Regina, Vienna, Austria, fosters cross-border learning.
Immersing in Vienna's Culture
Network globally and enjoy a complimentary one-day city tour amidst Vienna's rich history and culture.
Contribution to the Future
Join discussions, showcasing expertise in renewable energy. Rigorous double-blind peer reviews ensure quality and authenticity.
Publication Opportunities
Accepted abstracts and full papers receive publication prospects, contributing to prestigious academic journals and proceedings.
Join the Movement
Conference registration includes scientific sessions, materials, a Welcome Reception, exhibition, poster viewing, and refreshments. Be part of the global renewable energy movement.
Mark Your Calendar
Join the renewable energy revolution at the 3rd Global Power and Energy Conference on June 21-22, 2024, in Vienna, Austria.