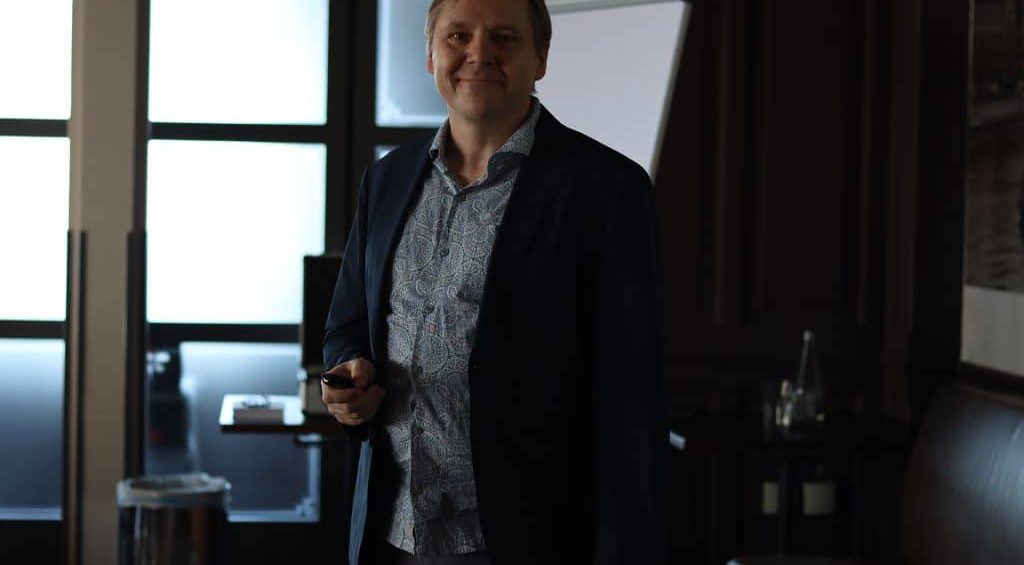 Unlock Insights at the International Economics Conference 2024
Welcome to the International Economics Conference 2024, where diverse themes and topics converge to deepen our understanding of the economics discipline. This event is your gateway to a world of new insights, perspectives, best practices, and emerging innovations.
Key Conference Details:
Date: June 20 – 22, 2024
Location: Vienna, Austria, at HOTEL REGINA
Explore Economics Insights:
At the International Economics Conference, you'll immerse yourself in valuable lessons and insights from world-class speakers. This is where economics comes alive with dynamic discussions and interactive sessions.
Why Attend:
Discover new research projects, grants, scholarships, and open research positions at prestigious academic institutes and universities.
Empower your existing knowledge and develop new academic partnerships.
Innovative Presentation Methods:
We utilize cutting-edge technology to ensure the audience experiences the most relevant content without geographical limitations.
Prestigious Award:
Acknowledging outstanding research contributions, we present a prestigious award in the fields of Management, Business, and Economics.
Conference Roundtable:
We're committed to shaping the future of these fields through diverse formats and discussions.
Conference Topics:
Explore a wide range of economics topics, including Aggregate Demand & Supply, Economic Growth, Inflation, International Economics, and more. This conference caters to various facets of economics, ensuring a comprehensive learning experience.
Submission and Review Process:
All submissions undergo rigorous evaluation by the Scientific Committee. Manuscripts should adhere to conference guidelines and report original, unpublished research results, no matter the type of research paper presented.
Conclusion:
Join us at the International Economics Conference 2024 in Vienna, where insights meet innovation. Enhance your knowledge, discover research opportunities, and be part of an engaging community.