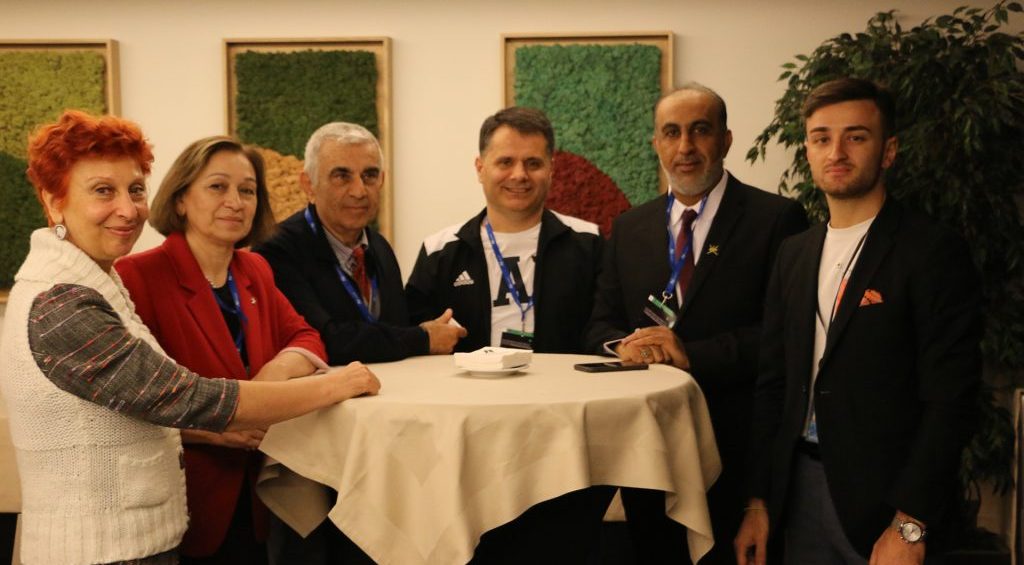 Unlock the Future of Finance at Finance Conference 2024
Are you ready to break away from the ordinary and dive into the dynamic world of finance? Finance Conference 2024 invites you to embark on an exciting journey into the latest financial research, away from the mundane topics and repetitive speakers you might find at typical conferences. Join us for a vibrant gathering of scholars, educators, researchers, and professors from diverse fields of financial science, all coming together to prioritize knowledge sharing and collaboration.
Why Choose Finance Conference 2024?
If your research needs a breath of fresh air, new perspectives, publication opportunities, or valuable collaborators, Finance Conference 2024 is your answer. Our unique academic event is meticulously designed to inspire, challenge, and ignite your intellectual curiosity. Don't wait any longer—reserve your spot on May 17-19, 2024, in the beautiful city of Rome, Italy.
Key Highlights:
Diverse Topics: Immerse yourself in a wide array of finance subjects, including applied finance, behavioral finance, corporate finance, ethical investing, and many more.
Publication Opportunities: Share your research and open doors to publication in prestigious indexed journals.
Prime Venue: The conference will be hosted at the prestigious Congress Centre "Roma Eventi – Fontana di Trevi" in Rome, Italy.
Visa Assistance: Need an invitation letter to facilitate your travel? We've got you covered. Simply apply, and we'll assist you in obtaining the necessary documents.
Rich History: Finance Conference 2024 marks the latest chapter in our legacy. We've previously convened in various locations across the globe, making each conference a unique and enriching experience.
Important Dates to Remember:
Paper Submission Deadline: April 26, 2024
Early Bird Registration Deadline: December 12, 2023
Early Registration Deadline: February 12, 2024
Late Registration Deadline: May 7, 2024
Conference Dates: May 17-19, 2024
Your path to an enhanced understanding of financial sciences starts here. Reserve your spot now for the Finance Conference 2024, and unlock the power of fresh insights and valuable networking. We look forward to welcoming you in Rome, Italy, from May 17 to 19, 2024.