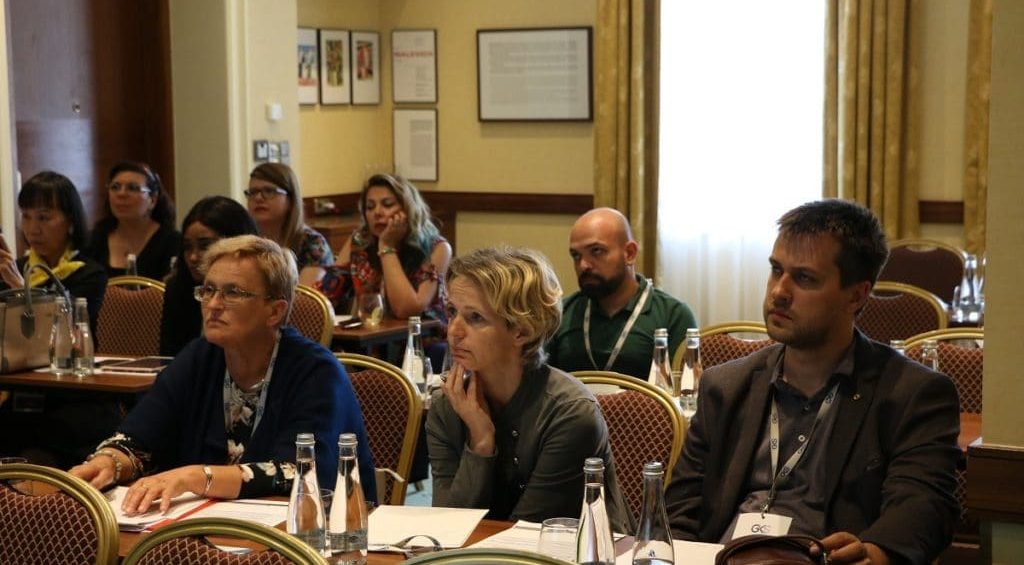 Unlock the Future of HRM: Human Resource Conference 2023
Prepare to embark on a transformative journey into the dynamic realm of Human Resource Conference Management (HRM) at the Human Resource Conference 2023. From October 20 to 22, Rome will be the epicenter of groundbreaking HR insights and strategies.
Positioned as a standout among HR management conferences for 2023, our event offers a holistic view of the ever-evolving world of HR. Delve into emerging trends, tackle challenges, and explore groundbreaking strategies that can reshape the future of HR. This is your unique opportunity to supercharge your HR knowledge, share invaluable insights, and connect with industry leaders.
Our tailored sessions, led by global HR luminaries, blend theory and practice, ensuring you stay ahead of the curve. From publishing platforms that showcase your innovative research to discussions that redefine HR paradigms, our conference provides a wealth of opportunities for growth and engagement.
Rome, with its rich blend of historic charm and modernity, serves as the perfect backdrop for these discussions. To further enhance your experience, we offer delegates a mesmerizing tour of Rome's iconic attractions.
At this conference, we are shaping the HR leaders of tomorrow. Our goal is to provide a platform that is not just informative but transformative. Get ready for an HR journey like no other.
Immerse in the Evolution: A Deep Dive into HRM Conference Insights
This is not just another conference; this is where the future of HRM is being redefined. As part of the International Management Conference, you have the chance to be an oral presenter at the conference in 2023. Present your research to a truly international audience. Hurry, presentation slots are limited, so early submission is strongly encouraged. Send your abstract today.
If presenting orally is not your preference, consider being a poster presenter at the conference in 2023. Showcase your research work to the audience throughout the conference days.
And for those who can't attend the event in person but want to share their research with our international community, join as a virtual presenter.
Expand Your Network at HRM Conference: Connect with Global HR Leaders
Our International Management Conference covers a wide range of topics in Business, Management, Finance, and Economic theory and practice. As part of the 5th International Conference on the Future of Business, Management, and Economics, we are the premier platform for academicians, researchers, managers, industrial participants, and students to share their research findings with global experts.