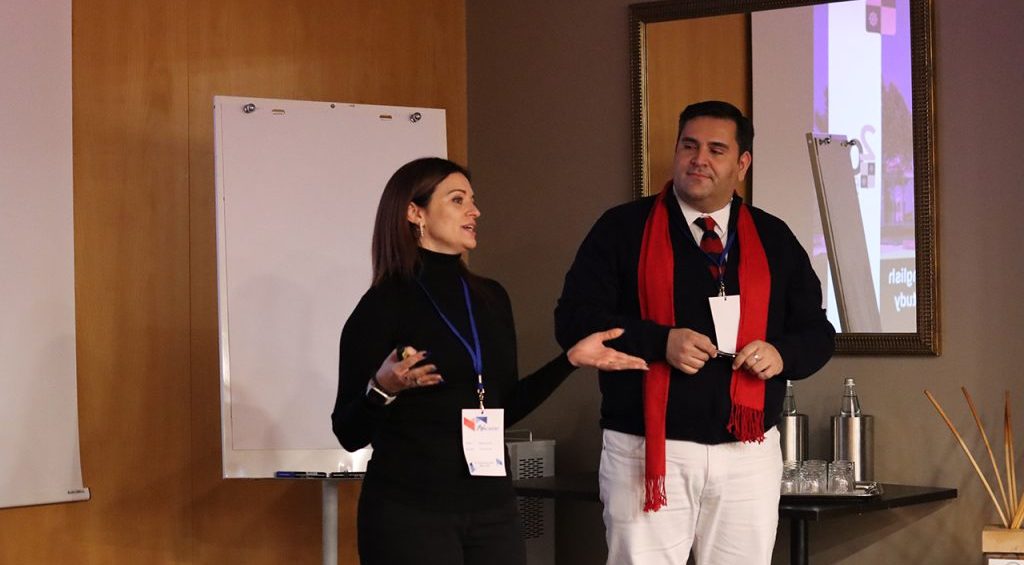 Unlock the Secrets of Business Excellence at Business Management Conference 2024
Get ready for a unique and enriching experience at the 7th International Conference on Research in Management (ICRMANAGEMENT) in the beautiful city of Zurich, Switzerland, from July 5 to 7, 2024. This conference isn't just another academic event; it's a platform that offers insights into various aspects of business management. You'll gain valuable perspectives on topics like Project Management, Insurance Management, Business Management, Operations Management, Investment Management, Tax Management, and Expense Management.
What sets the Business Management Conference 2024 apart is its diverse array of sessions and discussions, where you can explore trends, strategies, and innovative ideas in the field. It's a unique opportunity to expand your knowledge and network with peers and experts. You won't want to miss the chance to join us in the stunning city of Zurich.
Business Management Conference 2024 Highlights
Key Dates:
Paper Submission Deadline: June 14, 2024
Early Bird Registration Deadline: December 20, 2023
Early Registration Deadline: March 25, 2024
Late Registration Deadline: June 25, 2024
Conference Dates: July 5-7, 2024
Publication Opportunities: This conference offers you the chance to have your research findings published in renowned Scopus indexed journals.
Venue Information: Learn about the conference venue and plan your trip effectively.
Visa Assistance: If you need an invitation letter for your visa application, the conference organizers have you covered.
Conference History: Explore the success of previous editions of the ICRMANAGEMENT Conference.
Business Management Conference Topics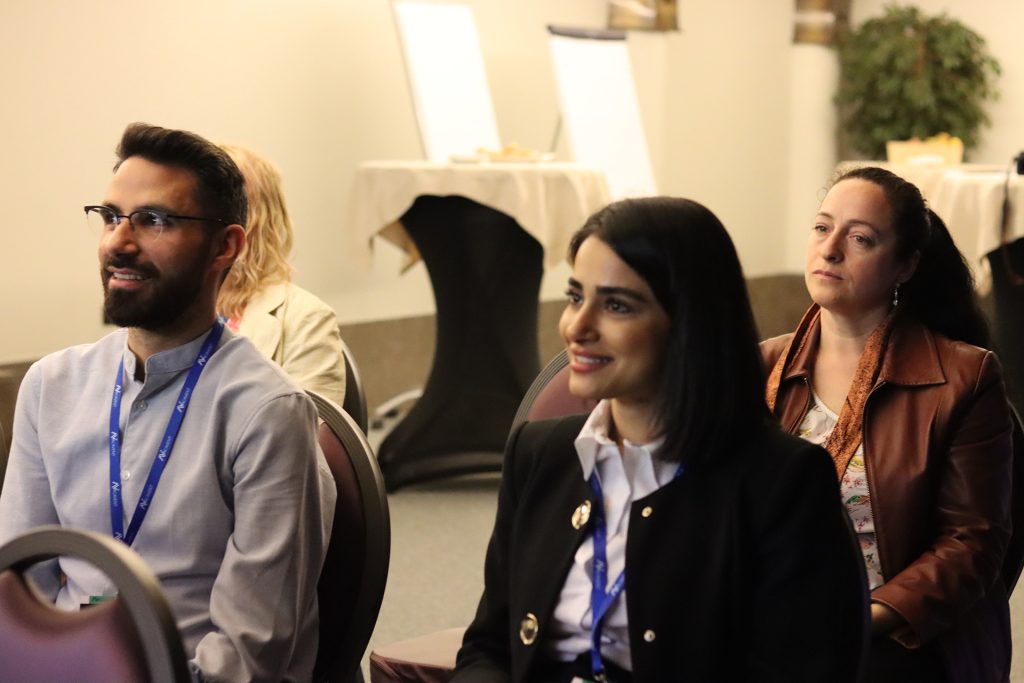 Business: Covers a wide array of topics like Product Development, Business Law, Project Management, Risk Management, Sales & Marketing, Corporate Governance, Customer Service, and more.
E-commerce: Explores areas such as Artificial Intelligence & Retail, Big Data Analysis, Blockchain Security, Cloud Service Innovations, Data Privacy, E-commerce Laws, and much more.
Marketing: Discusses important subjects like Affiliate Marketing, Content Marketing, Online Marketing, Search Engine Optimization, Social Media, Viral Marketing, and others.
Join us at the Business Management Conference 2024 to connect with fellow experts, enhance your understanding of business dynamics, and unlock the secrets to business excellence.
This conference promises a fulfilling experience for anyone in the field of business and management. Don't miss this exceptional opportunity to gain insights, collaborate with peers, and learn about the latest trends in the industry. We look forward to welcoming you to the Conference in Zurich, Switzerland.