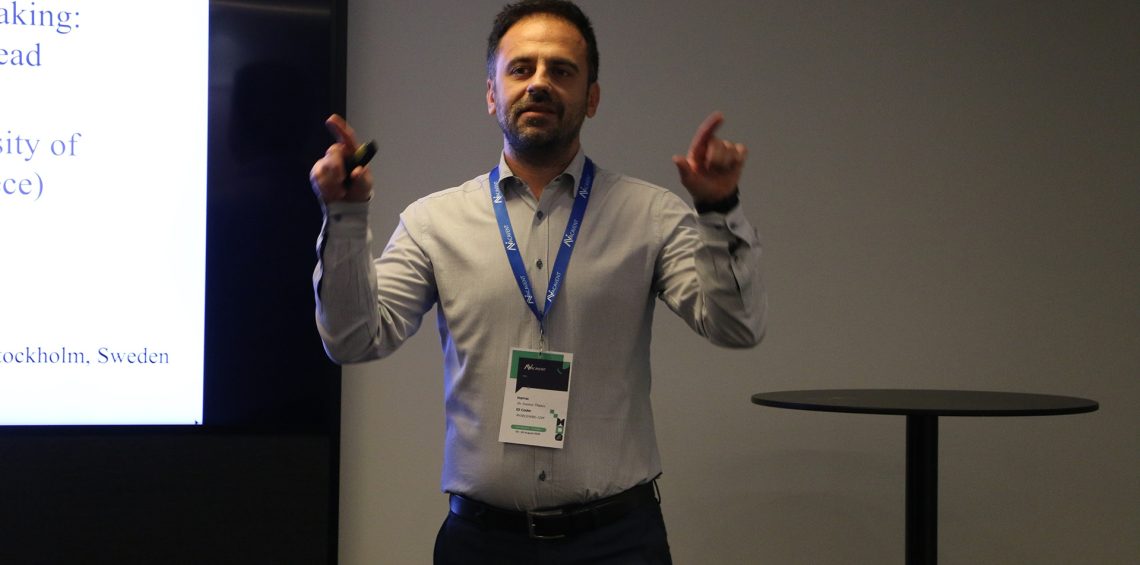 Unlock Your Potential: The Premier Management Conference of 2023
Are you ready to expand your expertise and engage with leading minds in management, economics, and accounting? Look no further than the 5th International Conference on Management, Economics, and Accounting, taking place from December 7th to 9th, 2023, in the vibrant city of Berlin, Germany.
Berlin Management Conference
This global event serves as a convergence point for academia, research, and collaboration beyond the traditional scope of a management conference. Whether you're an esteemed academic, an avid researcher, a dedicated scholar, or a representative of organizations focused on economics, management, or accounting, this conference caters to your specific interests.
Essence of the Event
From December 7th to 9th, 2023, Berlin will host this international gathering, uniting participants from across the globe. This conference promises a stimulating intellectual experience, featuring insightful presentations, interactive discussions, and invaluable networking prospects.
Explore a diverse range of topics, including insurance management, e-management, behavioral science in management, and more. Consider this event as your source of inspiration, learning, and the catalyst for your future research endeavors.
Why It Matters
Attendees not only engage in enlightening discussions but also have the opportunity to explore the beauty of Berlin. An inclusive city tour awaits, enabling you to uncover the fascinating history and contemporary vibrancy of this exceptional city.
A Legacy of Excellence
This conference has a history of remarkable accomplishments. With an impressive roster of speakers and a thoughtfully curated agenda, it has explored groundbreaking subjects. Previous discussions covered various topics, such as the impact of internet financial reporting on stock price performance, the correlation between transportation infrastructure investments and economic growth, and the formulation of brand experience metrics for new social-networking applications, among other themes.
Key Deadlines:
Paper Submission: November 22, 2023
Registration Deadline: November 29, 2023
Conference Dates: December 7 – 9, 2023
Become a Part of It
Seize the chance to present your research to an international audience by becoming an oral presenter at this esteemed event. Presentation slots are limited, so submit your abstract promptly. Additionally, if you prefer showcasing your work in a poster format, we enthusiastically welcome poster presenters.
Can't attend in person?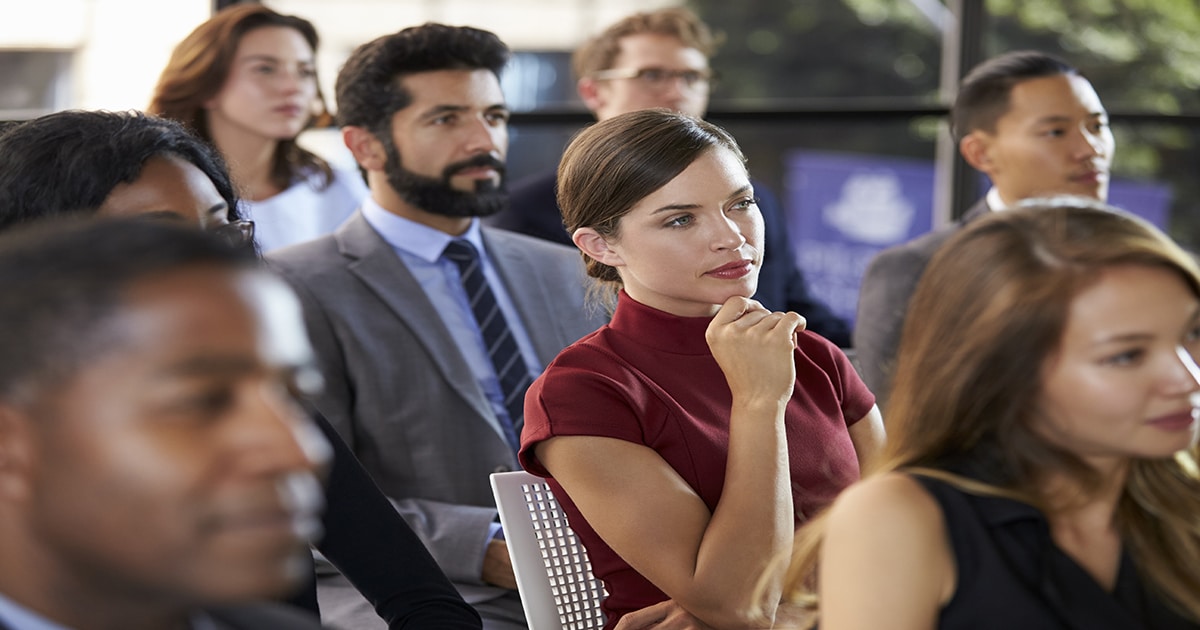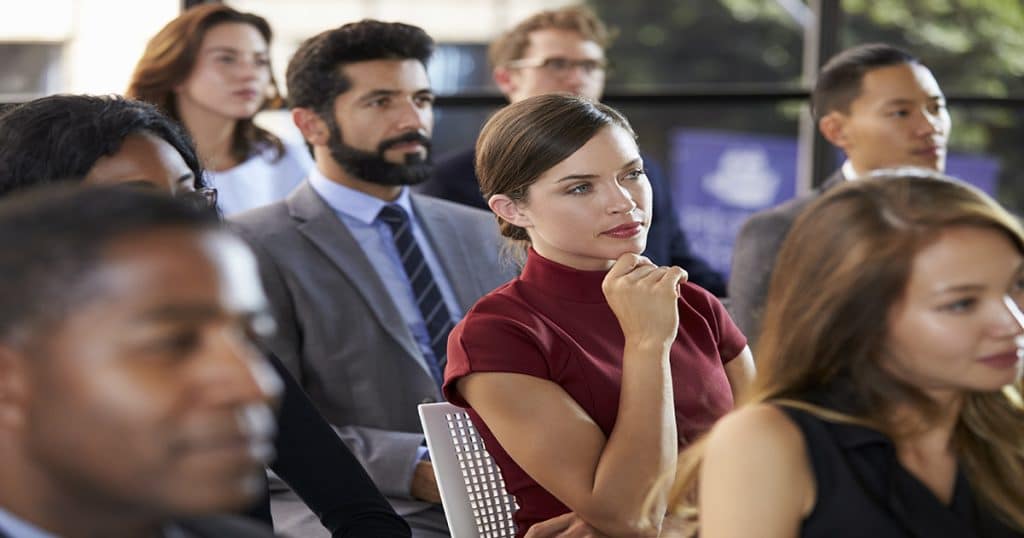 Join us virtually to present your research to our global community. All accepted and registered research papers will be published and indexed in the conference proceedings with a unique ISBN number in digital format.
This conference offers more than just knowledge; it provides a platform for networking and exchanging ideas with peers and experts in related fields. As an added benefit, our organizing committee offers a complimentary city tour, allowing you to explore Berlin's rich history and vibrant present with a knowledgeable local guide.
Conclusion
This event transcends the typical management conference; it's a gateway to excellence in research and networking. Join us this December in Berlin and be part of a transformative experience that will enrich your professional journey.