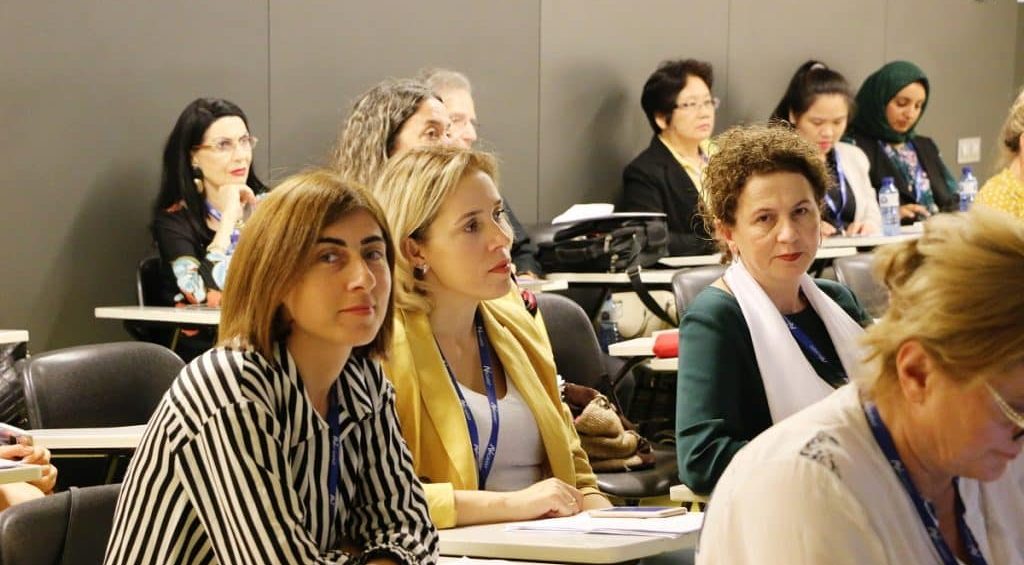 Unlocking Business Insights: Join Us at the 15th International Conference on Management, Economics, and Humanities
Mark your calendar for the most anticipated academic conference of 2024! The 15th International Conference on Management, Economics, and Humanities (ICMEH) is scheduled to be held from June 14th to 16th in the captivating city of Nice, France. This event promises a cutting-edge academic experience you won't want to miss.
What to Expect Dive Deep:
Gain a profound understanding of a wide array of topics, including emerging markets, family businesses, market structures, pricing strategies, mergers & acquisitions, negotiation techniques, organizational structures, and much more.
Who's Invited
Researchers
Academicians
Educators
Business Practitioners
It's a global gathering of thought leaders and professionals, coming together to share their expertise and collaborate on new perspectives in the world of business. Whether you're an academic delving into research, an educator shaping the minds of tomorrow, or a business practitioner seeking to stay ahead, this event promises a unique learning experience.
Business Conference Topics
Business Development
Productivity
Branding Strategies
Business Administration
Business Law and Ethics
Project Management
Public-Private Partnerships
Risk Management
Sales & Marketing Trends
Corporate Communications
Business Leadership Insights, and more…
The conference goes beyond traditional business topics and explores the future with discussions on e-commerce, artificial intelligence, big data analysis, blockchain security, cloud service innovations, communication and network technology, data privacy, and much more.
Why Join Us:
Lifelong Learning: Explore a rich tapestry of topics through seminars and workshops, and stay updated on the latest advancements in business, economics, and humanities.
Exposure: Present your research and insights at a global event, engage in intellectual dialogues, and receive valuable feedback to enhance your future work.
Recognition: Gain visibility in your field, connect with extensive academic communities, explore new grant and funding opportunities, and advance your academic career.
New Adventures: Experience the charm of Nice while engaging in a world-class educational experience.
Networking Opportunities: Forge connections and build networks for future collaborations.
Don't miss this exceptional academic business conference in 2024. We eagerly await your presence in Nice from June 14th to 16th. Be part of a transformative experience!
Conference Venue: Hôtel West End Publication Opportunity: All accepted papers will be published and indexed.