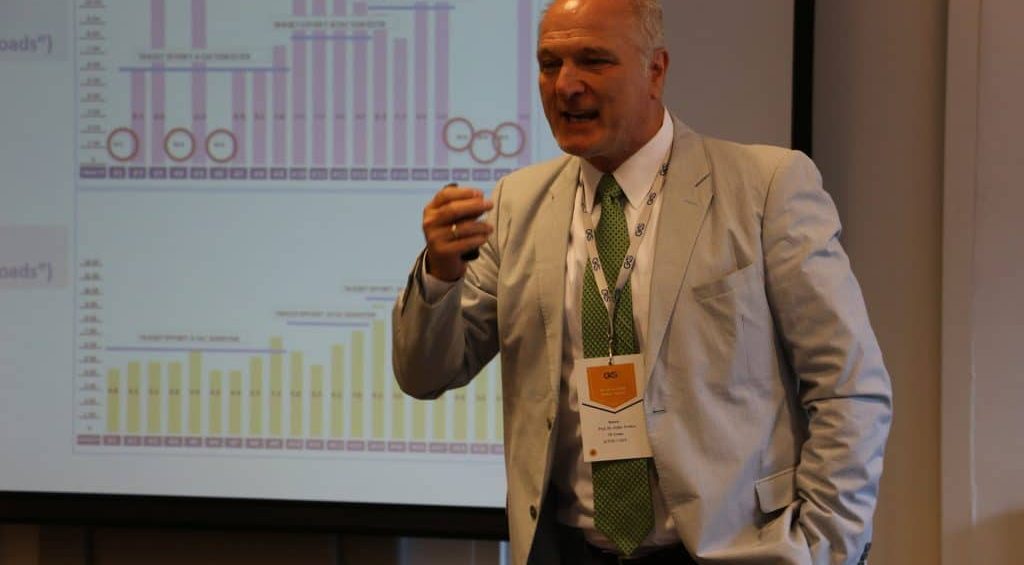 Unlocking Financial Insights at the Finance Conference 2023
Are you ready to delve into the captivating realm of finance, explore groundbreaking research, and engage with a dynamic community of academics, scholars, government officials, non-profit leaders, and corporate representatives? Join us at the Finance Conference 2023, a three-day event set for July 5-7, 2024, in beautiful Zurich, Switzerland, offering an invaluable opportunity to deepen your understanding of the financial landscape.
Why Attend the Finance Conference 2023?
Immerse yourself in vibrant discussions, witness fascinating presentations, and participate in insightful workshops. The event brings together thought leaders from various sectors, providing a rich environment for sharing knowledge, ideas, and experiences.
A unique aspect of the Finance Conference 2023 is the opportunity to interact with distinguished scholars and experts. Engage in discussions, seek guidance, and expand your network within the academic and financial communities.
As a bonus, join a free guided city tour on the second day, exploring Zurich's magnificent scenery while fostering meaningful connections with fellow researchers.
Key Deadlines and Information
To ensure you don't miss out, mark these essential dates:
June 14, 2024: Paper Submission Deadline
December 20, 2023: Early Bird Registration Deadline
March 25, 2024: Early Registration Deadline
June 25, 2024: Late Registration Deadline
July 5-7, 2024: Conference Dates
Diverse Finance Conference Topics
Explore a wide array of finance-related topics, including: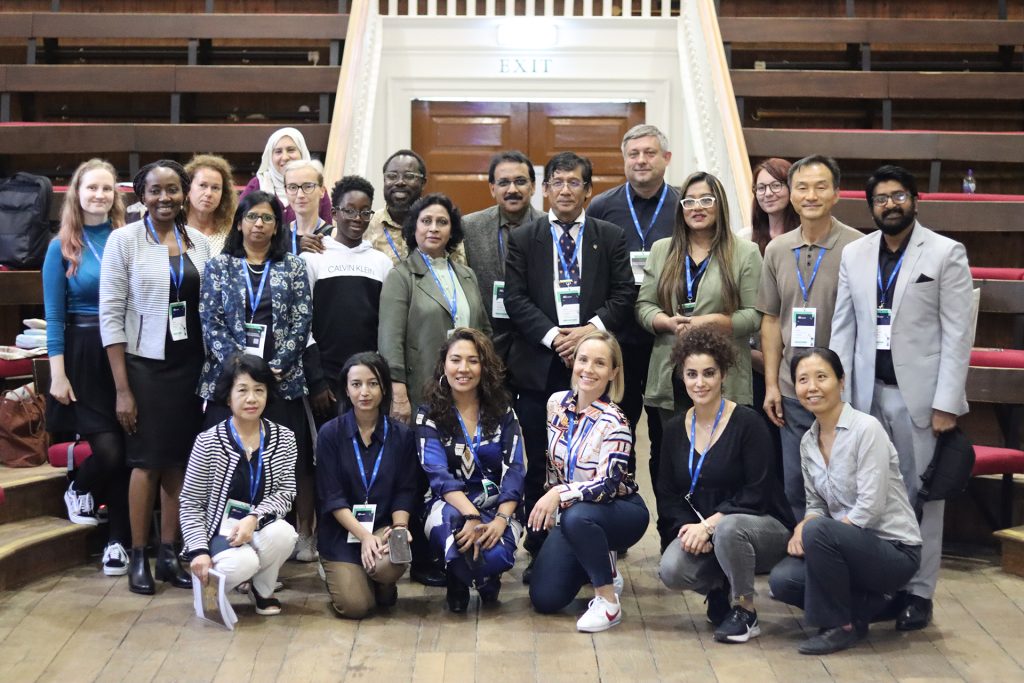 Applied Finance
Behavioral Finance
Capital Markets
Corporate Finance
Corporate Governance
Corporate Social Responsibility
Derivatives and Structured Products
Empirical Finance
Entrepreneurial Finance
Ethical Investing
Finance & Investment
Publication Opportunities
The Finance Conference 2023 offers exciting publication opportunities. Abstracts of accepted and registered papers will be published in the Conference Abstract Book with an ISBN. Full papers have a chance to be featured in various indexed international journals, including SCOPUS, Web of Science, DOAJ, and more. Each paper receives a Digital Object Identifier (DOI) from Crossref. The abstract book/proceedings will be submitted to Google Scholar for indexing. All registered papers have the potential for publication in various indexed international journals.
Unleash Your Finance Expertise
Join us at the Finance Conference 2023 to expand your horizons, unlock insights, and foster connections within the vibrant finance community. For registration, paper submissions, or detailed instructions and full paper submission guidelines, reach out to our team.
Embark on a journey of financial discovery in the heart of Zurich, Switzerland, a city renowned for its art, science, technology, and innovation, providing the ideal backdrop for this remarkable conference.