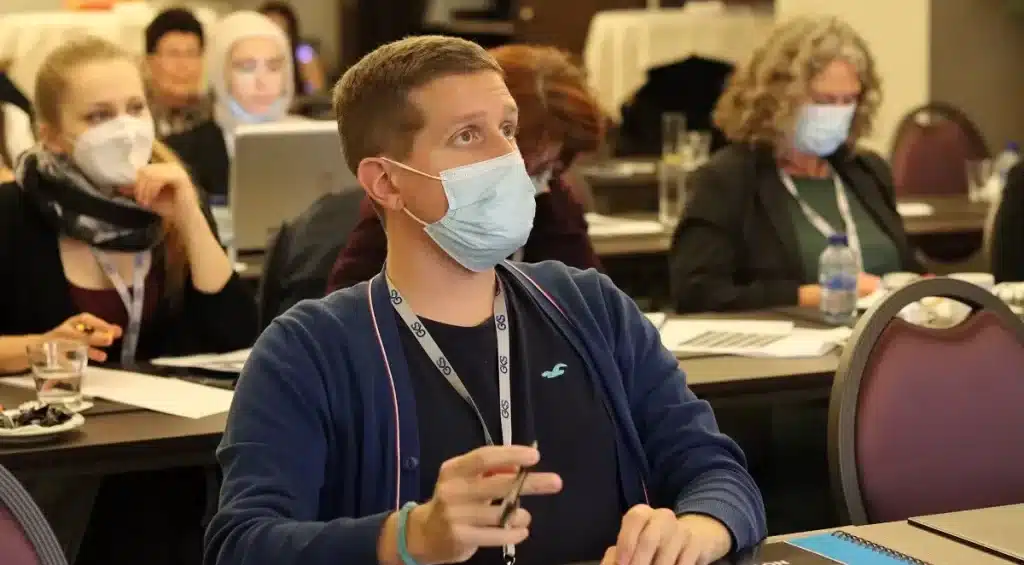 Unlocking Growth Opportunities at Business Conference 2023
Welcome to the 5th International Conference on the Future of Business, Management, and Economics, set to take place from October 20 to 22, 2023, in the enchanting city of Rome, Italy.
Exploring the Business Conference 2023
Step into the realm of opportunity as we proudly assume the role of host and organizer for the Business Conference 2023, happening from October 20 to 22 in the illustrious city of Rome. As one of the most distinguished business conferences in 2023, our event will serve as a convergence point for thought leaders, industry pioneers, and emerging scholars, all congregating to shape the future landscape of business management.
Invest in your academic advancement and expand your professional network. Participating in the Business Conference 2023 is an investment in knowledge, collaboration, and innovation. Immerse yourself in relevant topics, explore groundbreaking strategies, and share your unique insights with a global audience. Whether you aspire to publish groundbreaking research, deliver captivating presentations, or ignite engaging discussions during networking sessions, every moment promises growth and insight.
Our dedicated organizing team diligently curates a comprehensive program that caters to diverse interests and specialties. We strongly advocate fostering a collaborative environment that encourages the exchange of ideas and challenges the status quo. We eagerly anticipate the synergies and collaborations that will emerge within the conference.
A Holistic Experience Awaits
Beyond the academic and networking opportunities, we strive to offer delegates a holistic experience. You will relish a complimentary tour of Rome, immersing yourself in its rich history, art, and culture. This experience will unquestionably enhance your conference experience, making it truly memorable.
Why Top Academics Choose Us
Top academics choose our event for a reason – it ranks among the most impactful business conferences in 2023. Consider taking on the role of an oral presenter at the ICFBME Conference 2023 to share your research with a truly international audience. Act quickly, as presentation slots have limited availability, and we strongly encourage early submission. You also have the option to contribute as a poster presenter or join as a virtual presenter to disseminate your research work throughout the conference.
Business Management Conference Topics
The ICFBME Conference is the premier platform for presenting new advances and research results in Business, Management, Finance, and Economic theory and practice. All full paper submissions undergo rigorous peer review, evaluating them for originality, technical depth, accuracy, and relevance to the conference's theme and topics.
Get Published and Network
Leverage this opportunity to get your research published in SCOPUS indexed journals. Become a recognized researcher within important academic circles, and open doors to potential networking, funding, and collaboration opportunities.
Join us at the Business Conference 2023 in Rome to unlock new horizons in business management.