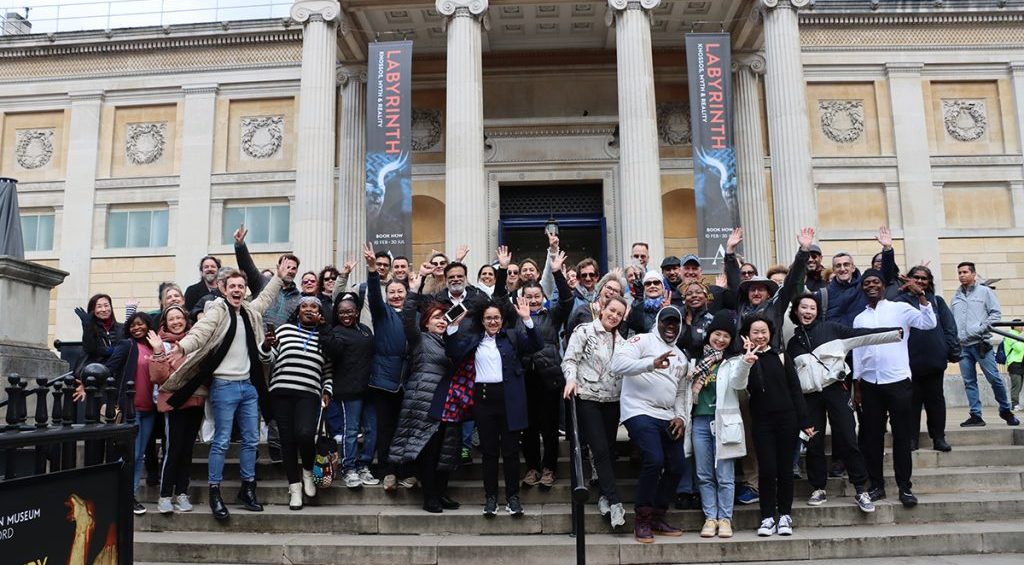 Unlocking New Horizons at the 8th International Management Conference, Munich 2024
Are you prepared for a transformative experience in the realm of management and leadership? The 8th International Management Conference, set to unfold in Munich, Germany, from May 24 to May 26, 2024, offers a distinctive platform for immersive, in-person engagements and knowledge exchange.
Embrace the Power of Collaboration
Envision a scenario where industry professionals, academic experts, and thought leaders converge at BMECONF 2024 to explore and share insights across diverse facets of management. This is more than just a conference; it's a unique opportunity to exchange ideas, gain knowledge from leading experts, and foster meaningful connections.
In a world marked by constant evolution, staying at the forefront is imperative.
BMECONF 2024 takes a comprehensive approach by addressing all facets of management under one roof. Dive into profound insights at the Human Resource Conference or delve into the intricacies of project management in specialized sessions within the Project Management Conference.
A Gateway to Cutting-Edge Research
This three-day program unfolds a myriad of opportunities. Live presentations, engaging discussions, the latest scientific content, and extensive networking prospects await you. This is not merely a meeting; it's a dynamic platform that connects you to fresh ideas and practical solutions.
An Academic Event by Scientists, for Scientists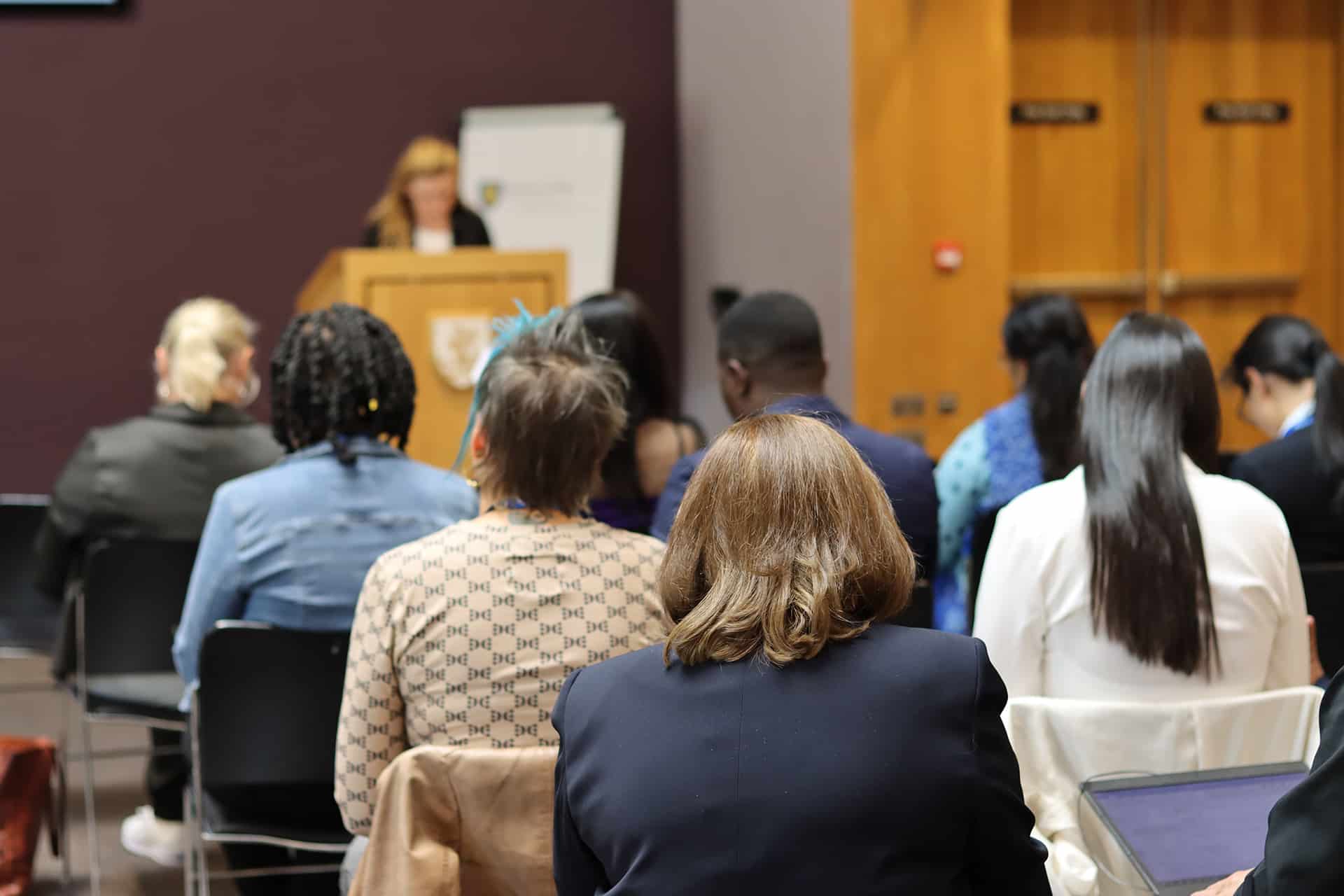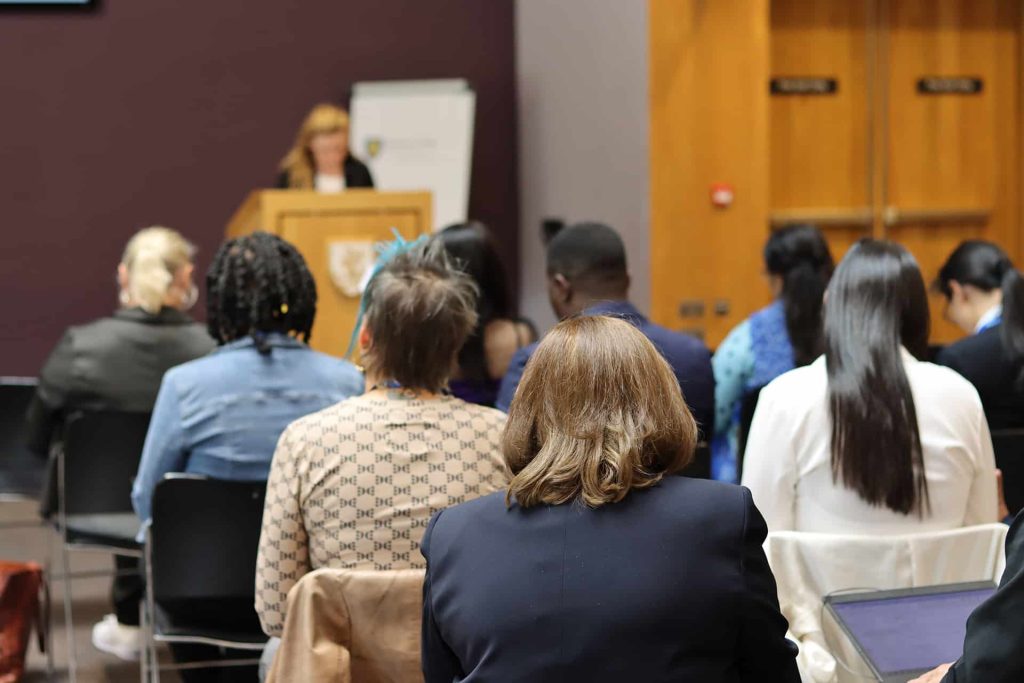 Ensuring academic integrity is paramount. All accepted and registered papers undergo stringent scrutiny. The proceedings of this international management conference will be published with ISBN numbers. Furthermore, a double-blind review process guarantees the quality and originality of contributions.
Combatting Plagiarism
The Management Conference 2024 places significant emphasis on combating plagiarism. Upholding the highest standards of research ethics, all submissions undergo a plagiarism check using the Crossref Similarity Check, powered by iThenticate. Rest assured, your work will be meticulously reviewed by a scientific committee.
Mark Your Calendar
For those aspiring to attend the International Management Conference in 2024, the event's critical dates are as follows:
Paper Submission Deadline: May 3, 2024
Early Bird Registration Deadline: October 25, 2023
Early Registration Deadline: January 22, 2024
Late Registration Deadline: May 14, 2024
Conference Dates: May 24-26, 2024
Submit Your Abstract Today
Seize the opportunity to present your original and unpublished research findings at the 8th International Management Conference. Simply submit your abstract for evaluation by the Scientific Committee. Detailed submission guidelines will be sent after the conference.
Don't miss this chance to be part of an exceptional event that pushes the boundaries of knowledge and collaboration in the field of management. Unlock new horizons at the 8th International Management Conference, Munich 2024!