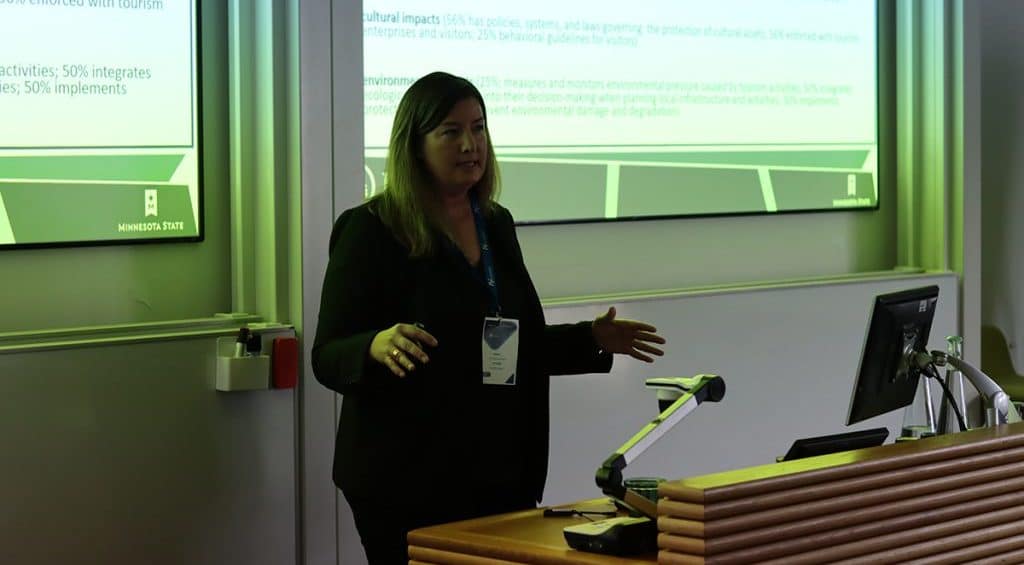 Unlocking Opportunities: Top Management Conference 2023
Exploring New Horizons at Top Management Conference 2023
The Top Management Conference 2023 is your gateway to the latest advancements in management, business, and economics. From December 1st to 3rd in Paris, France, this global event offers a platform for researchers, scholars, students, and industry professionals to share knowledge, engage in insightful discussions, and expand their networks. Here's why you can't afford to miss it.
Presenting at Top Management Conference 2023
If you're looking to gain recognition and showcase your work, presenting at the conference is the way to go. Choose your mode:
Oral Presentation: Share your research with a truly international audience.
Poster Presentation: Summarize your findings in a visually engaging poster.
Virtual Presentation: Present from the comfort of your home or office.
Key Benefits of Becoming a Speaker
Exposure: Reach academic and industry professionals, researchers, and peers, boosting your professional growth.
Engagement: Join discussions and debates on common issues, leveraging a diverse audience for creative solutions.
Feedback: Receive valuable feedback from experts and peers, enhancing your presentation skills.
Inspiration: Share your work to give it value and inspire others.
Stringent Quality Assurance
The scientific committee ensures each submission undergoes a double-blind peer review, scrutinizing for quality, authenticity, and relevance. Benefit from expert advice to elevate the quality of your work and expand research possibilities.
Diverse Topics and Themes
The conference covers a wide range of categories:
Management
Business
Economics
Finance
Marketing Management
It's a prestigious international platform for academicians, researchers, managers, industrial participants, and students to share their research findings. All full paper submissions are peer-reviewed, evaluating originality, technical depth, accuracy, and relevance.
Mark Your Calendar
Abstract Submission Deadline: November 10, 2023
Abstract Acceptance Notification: 7-14 Days
Full Paper Submission (Optional*): About 3 weeks after the conference
Registration Deadline: November 21, 2023
Conference Dates: December 1 – 3, 2023
*Authors of accepted abstracts who complete registration can submit full papers for publication in Conference Proceedings, peer-reviewed journals, or as a Monograph.
Publishing Possibilities
Become a published researcher and open doors to countless opportunities. Gain recognition, exposure, and credibility for your work. Form effective networks and educate others with your expertise.
Ensuring Originality
The conference follows strict anti-plagiarism policies, checking every submission for plagiarism using Crossref Similarity Check Powered by iThenticate. Submissions undergo plagiarism checks before review. Plagiarized submissions are automatically rejected.