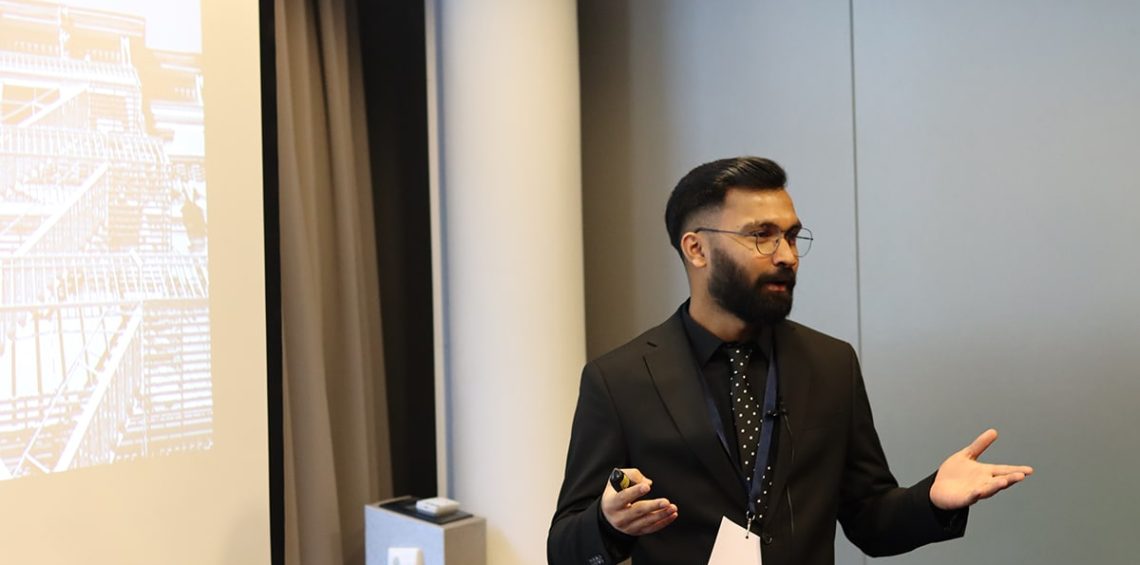 Unlocking the Future of Finance at the Finance Conference 2023
Embark on a transformative journey at the Finance Conference 2023, scheduled to take place in the enchanting city of Budapest, Hungary, from October 27 to 29, 2023. This conference stands out as a groundbreaking event that provides a unique platform to explore the dynamic landscape of finance, economics, and management.
Global Thought Leaders and Diverse Insights
Engage with thought leaders, professionals, and researchers in a global event. Participate in enriching discussions, impactful workshops, and gain inspiration over three days. Connect with worldwide experts, focusing on finance for insights, discussions, and unparalleled networking. Join the conference for a unique blend of expertise and networking opportunities.
Where Academia Meets Industry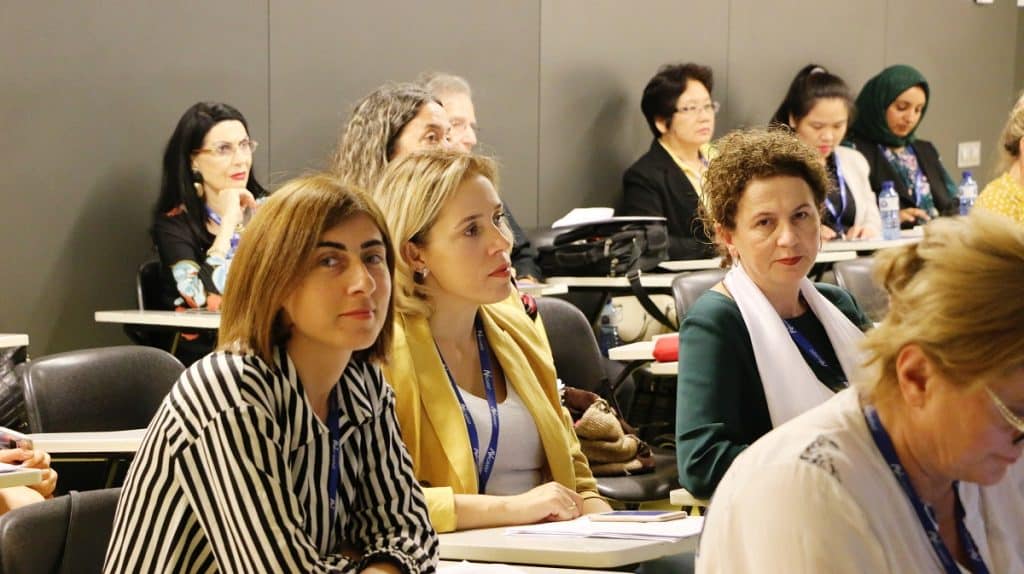 The conference is a bridge between academia and industry, welcoming professionals, scholars, and researchers. It provides a platform for sharing contributions to the world of finance. By participating, you become an integral part of the discourse that shapes the future of financial paradigms. Join us to contribute, share, and shape the future of finance.
Stay Updated and Gain a Competitive Edge
For those eager to stay updated, gain a competitive edge, and contribute to the financial future, this is one of the finance conferences you won't want to miss.
Key Dates and Themes:
Mark your calendar for crucial dates
Submission Deadline: October 7, 2023
Registration Deadline: October 17, 2023
Conference Dates: October 27-29, 2023
This conference showcases new advances in Management and Economics. Present your research on topics like Management, Economics, Business, and Finance. Explore related tracks and topics.
Publish Your Work in International Journals:
All accepted and registered abstracts will be published in the Conference Proceedings with ISBN numbers. Full papers sent for conference proceedings will be accepted through a double-blind review process and published electronically in proceedings with a DOI number.
Who Should Attend?
This 2023 finance conference caters to academia, non-profit organizations, and public/private sector professionals. Explore cutting-edge research and academic developments in Management, Finance, Business, and Economics.
Join us for the Finance Conference 2023 and be a part of an event that sets new standards in the world of management and economics.