Unlocking the Future: The 7th International Conference on Civil Engineering, Architecture, and Urban Planning
Copenhagen, Denmark, will play host to the much-anticipated 7th International Conference on Civil Engineering, Architecture, and Urban Planning from July 19th to 20th, 2024. This prestigious event is a dynamic platform where innovation converges with knowledge.
Cutting-Edge Exploration
This conference promises a deep dive into the latest advancements in critical fields such as construction management, low-cost housing, power architecture, river mechanics, sustainable architecture, and urbanization. It's an opportunity to explore cutting-edge technology and address pivotal issues in these domains.
Global Participation
What sets this event apart is its global appeal, attracting professionals and scholars from diverse corners of the world. Expect participants from countries like Turkey, Mexico, Indonesia, South Africa, Australia, Argentina, France, Serbia, the UK, and more. Engaging presentations will be featured in various formats, from dynamic lecture-style sessions to interactive roundtable discussions and hands-on workshops.
Cultural Immersion
As a bonus, all Architecture Conference 2024 attendees are invited to participate in a captivating one-day guided tour of Copenhagen. This is a fantastic opportunity to savor local cuisine, soak in the rich historical architecture, and immerse yourself in the vibrant culture of the city.
Active Engagement
Throughout the event, attendees will actively engage in discussions covering real-world case studies, current trends, and the strategic use of technology in these fields. The emphasis is on recognizing the vital role these disciplines play in shaping the future of our world and showcasing the unique projects that are transforming our surroundings.
Diverse Audience
Who will you meet at this conference? Researchers, scientists, students, and professionals—all dedicated to the advancement of civil engineering, architecture, and urban planning. These fields demand open dialogue, and this event aims to elevate the conversation with the core values of Open Science: universality, liberty, and accountability.
Career Enhancement
The 7th International Conference on Civil Engineering, Architecture, and Urban Planning offers a chance to boost your career. Academic recognition depends on several milestones, including presenting your papers and getting published in prestigious academic journals. To ensure quality and relevance, all submissions undergo a rigorous double-blind peer-revision process.
Submission Made Easy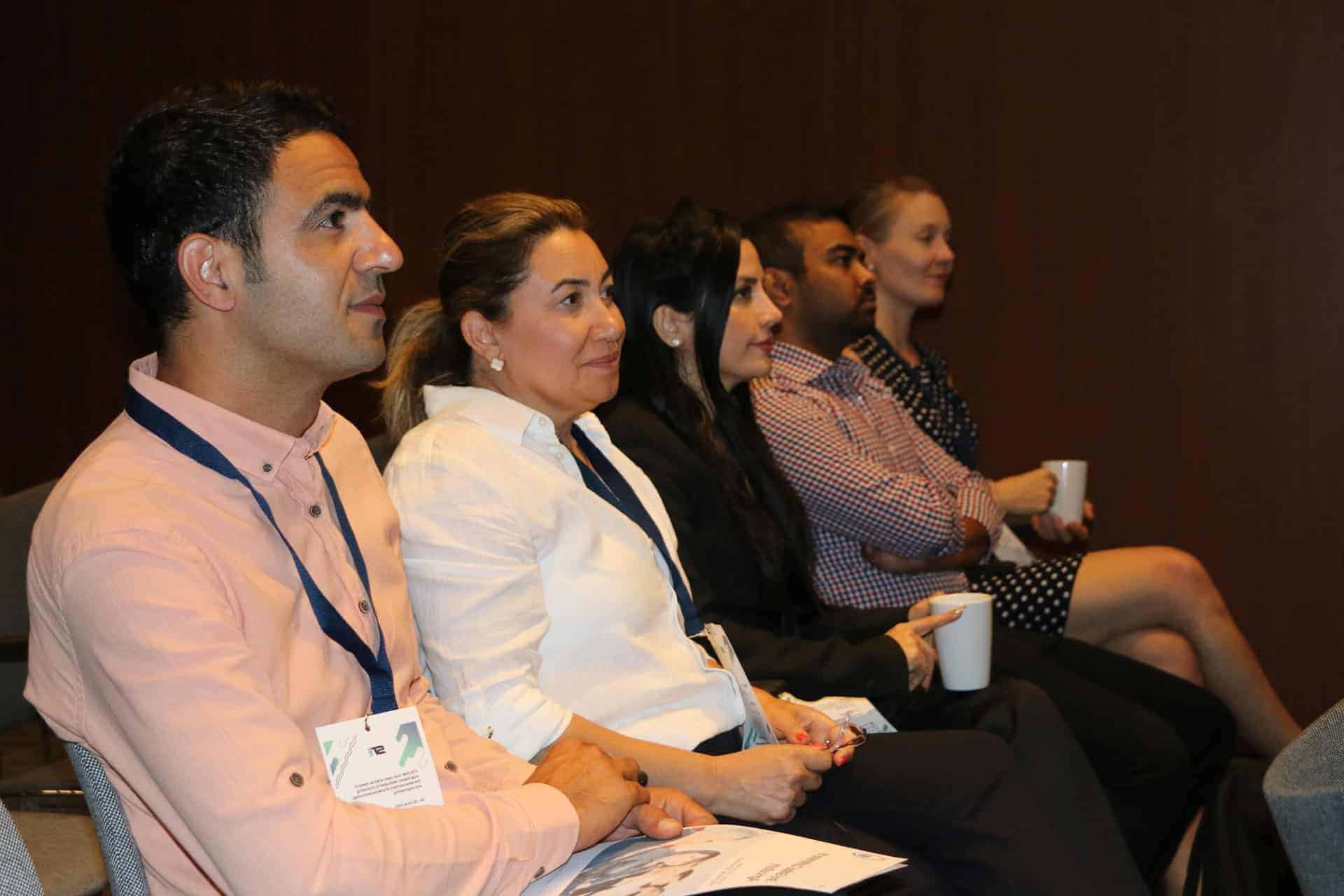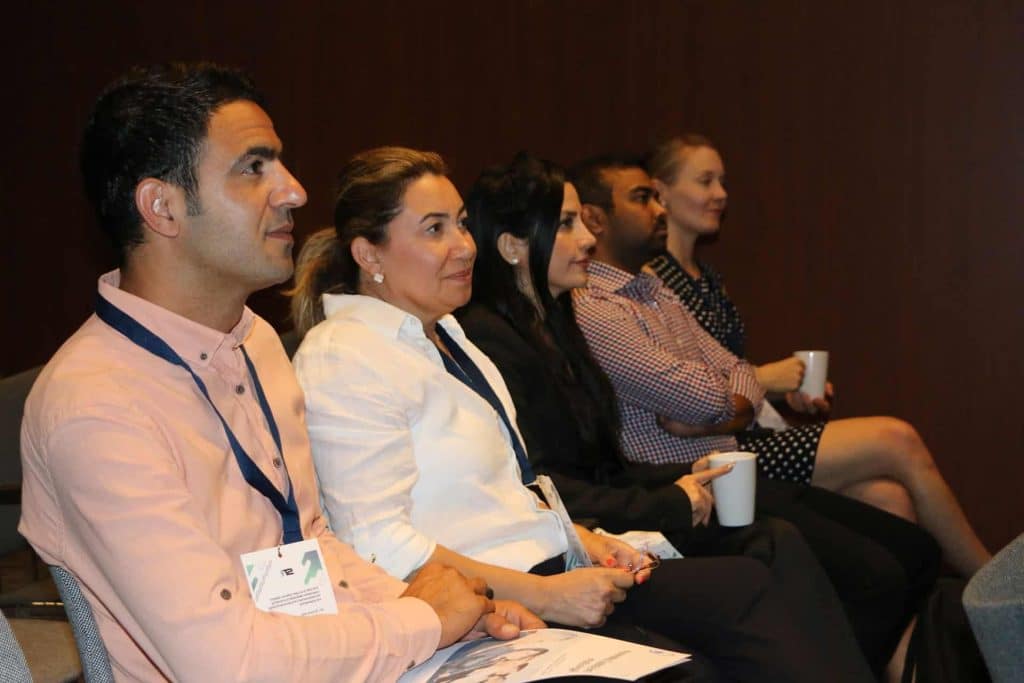 Submitting your work is easy. Create an online account, upload your submission, and track the review process conveniently. Accepted contributions may feature in the Conference Proceedings with an ISBN Number, and certain submissions may be considered for publication in renowned journals, subject to a double-blind peer-review.
Ethical Standards
We strictly adhere to anti-plagiarism policies, utilizing Crossref Similarity Check, a robust tool to detect and prevent plagiarism. Our commitment to maintaining the highest ethical standards ensures that your work is evaluated fairly.
Indexing Support
Expect strong indexing support. Conference proceedings are submitted to well-known databases like Thomson Reuters, SCOPUS, and Google Scholar for potential indexing.
Copenhagen's Charms
Copenhagen, a city known for its rich history and innovative spirit, will serve as the backdrop for this event. It's a place where history and modernity coexist, offering a wide range of entertainment, cultural experiences, and world-renowned culinary delights.
Don't Miss Out
Don't miss your chance to be part of this world-class event. Register now to unlock a world of learning, networking, and discovery. Plus, if you're registering a group of 10 or more individuals, you can enjoy special discounts. Contact info[at]steconf.org to request the group discount code.
Join Us
Join us in Copenhagen for the 7th International Conference on Civil Engineering, Architecture, and Urban Planning, where the future is unfolding before your eyes.